Hello! Welcome to the November blog template challenge! I am excited to host my first challenge and hope that you will join me! But first things first! We have the winner for the October Nope or Yup! challenge picked! Again you all rocked it this month. If you want to take a peek at all the awesome entries, you can find them
HERE
.
The lucky winner for this month is Shar!!!
Congratulations Shar!!! You have a notification on your TLP account.
All other participants also received their 25% discount coupons via their Lilypad accounts. Please make sure you check your messages everyone and if your coupon didn't come through send an e-mail to pinkreptiledesigns at gmail dot com!
Here's Shar's gorgeous page:
For this month's challenge, we have something a little different for you. I [Rikki] made a template which is basically the background of a page that you fill with the papers or paint etc. of your choosing and then go from there. It is a very easy approach and gives totally different results based on the kinds of papers you choose. Go for a monochromatic look or pick colorful bold papers, it is totally up to you. Once you have the background done it is very easy to finish the page by adding your photo(s)- framed, stroked, as you wish -, a few elements and you're done. The papers are enough of an eyecatcher.
Here's the template you will be working with and here's
YOUR LINK
to download:
LINK EXPIRED
Here's what the lovely Pink Ladies made based on this challenge prompt:
My own page [Rikki]
With
Autumn Trails
collab.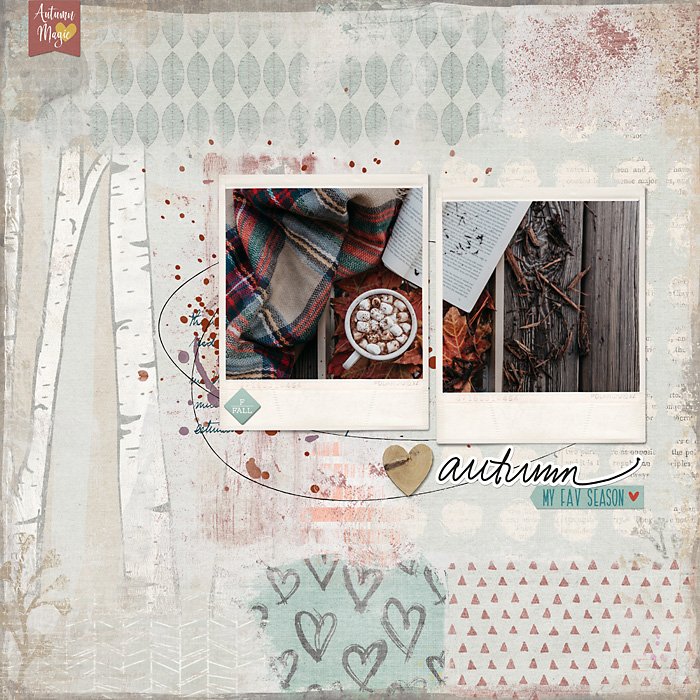 by Marilyn
Marilyn used a number of Mirjam's
white papers
to blend them into her snow photo. :-) She also intentionally moved a few of the masks to use as framing for her photo.
by Gaëlle
Gaëlle made a page with the
You Can Do This
collection
by Carrie
Carrie used the
Check Out My Ride
collection.
by Karen
She used the
Blue Skies
collection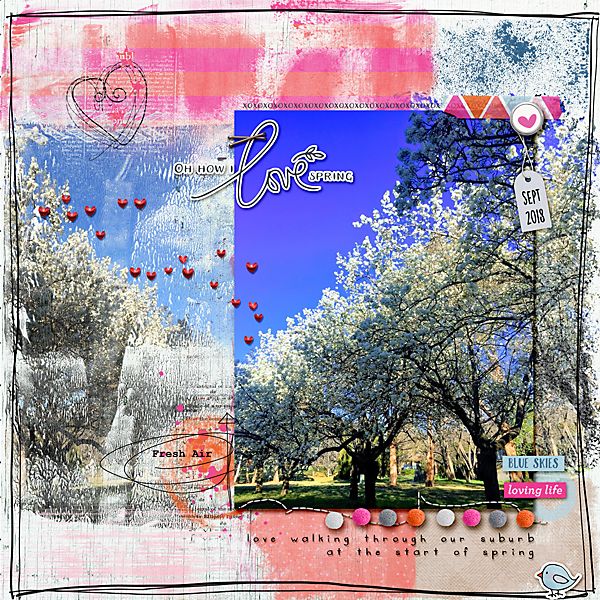 by Fe
With
You Can Do This
collection.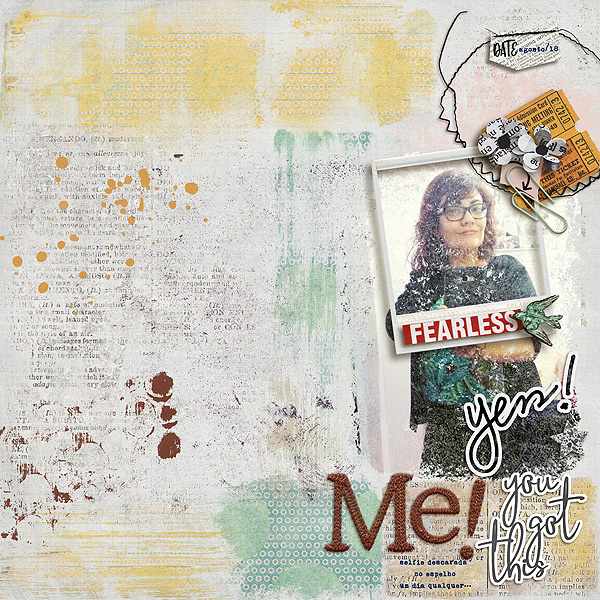 and by Christa
Using the
Limitless
collection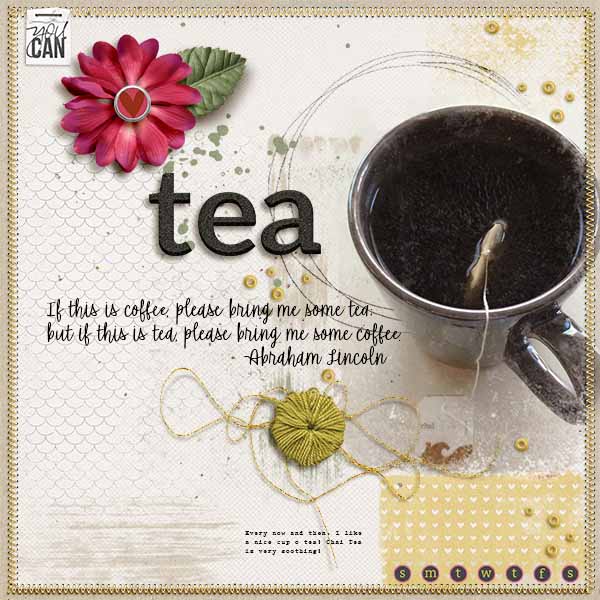 Now it's your turn to create! We can't wait to see your take on my template!
Make sure you use
at least 75% of Pink Reptile Design products
on your page. Once completed, just upload your page to one or all of your galleries and
post a link to your layout in the comments section of this post
before the next challenge goes live on
December 15th
.
ONE
favorite page will be chosen as the winner to receive a
10 dollar coupon to the PRD store
, but really everyone is a winner,
as all other participants receive a 25% discount coupon
to the Pink Reptile Designs TLP store. So all the more reason to join in on the fun, right?!
Wishing you tons of fun and Happy Scrappin'!