Hello! Jenn here.
I hope you are enjoying life where ever you are in the world. Hard to believe we are half way through 2019 already! It doesn't feel that long ago that I was announcing the January challenge and the New Year. Crazy! But enough about the warp speed that time seems to be moving along these days, let's get to the good stuff! We have the winner for the June pets challenge picked! You all created the most adorable and amazing pages! If you want to take a peek at all the lovely entries, you can find them
HERE
.
The lucky winner for this month is Michele!!!
Congratulations Michele aka michele hillam!!! You have a notification on your TLP account.
All other participants also received their 25% discount coupons via their Lilypad accounts. Please make sure you check your messages everyone and if your coupon didn't come through send an e-mail to pinkreptiledesigns at gmail dot com!
Here's Michele's gorgeous page:
I'm happy to bring you this month's template freebie! Yay! Your job is to use this template for this month's challenge! Of course you can twist it, shake it and/or turn it around! Use it as is or make it your own! Just click on the image to grab it, it's FREE!
Here's what the lovely Pink Ladies made with this template:
by marilyn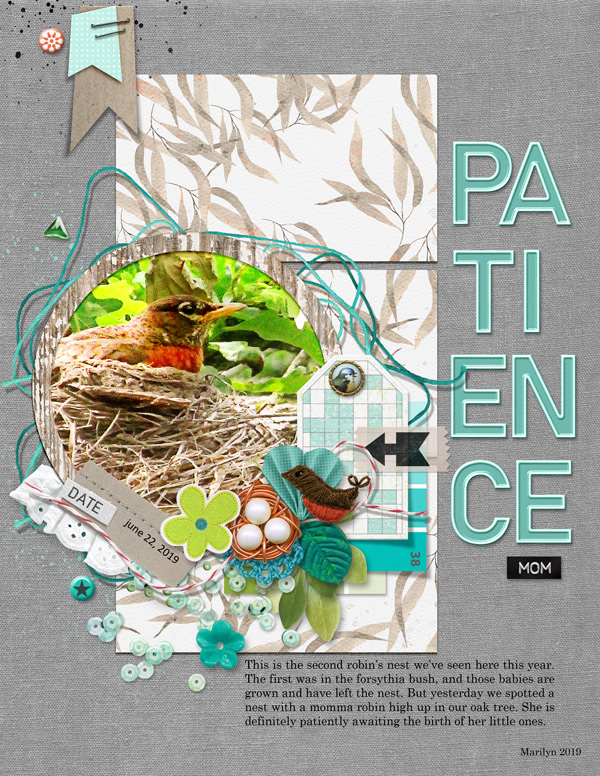 by gaëlle
by diane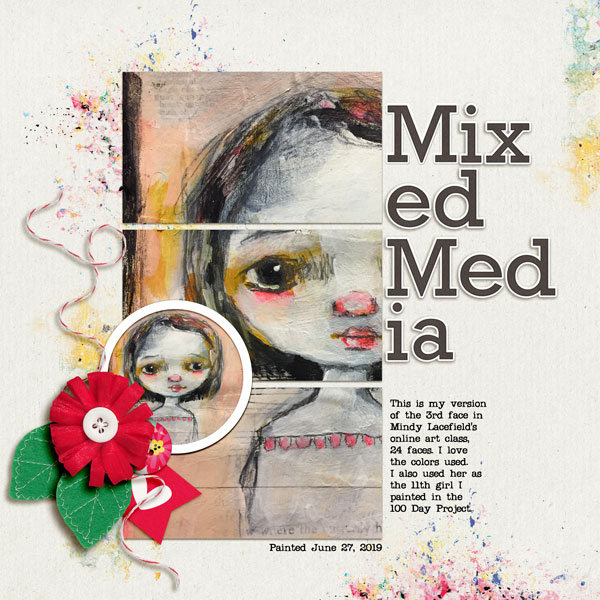 by marijke
by cindy
by kate
by heidi
and one from me [jenn maccabe]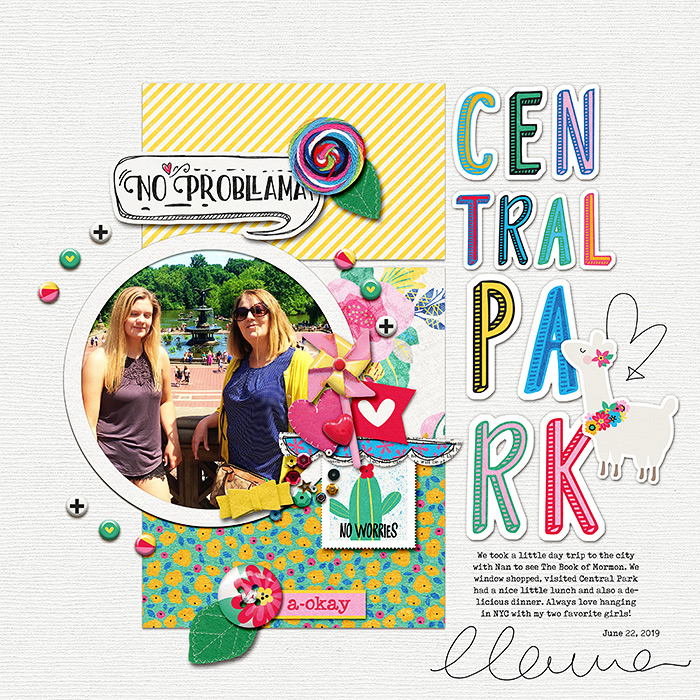 Now it's your turn to rock this template! We can't wait to see what you create!
Make sure you use
at least 75% of Pink Reptile Design products
on your page. Once completed, just upload your page to one or all of your galleries and
post a link to your layout in the comments section of this post
before the next challenge goes live on
August 15th
.
ONE
favorite page will be chosen as the winner to receive a
10 dollar coupon to the PRD store
, but really everyone is a winner,
as all other participants receive a 25% discount coupon
to the Pink Reptile Designs TLP store. So all the more reason to join in on the fun, right?!
Wishing you tons of fun and Happy Scrappin'!