Hello! Welcome to the December blog challenge!
This is Karen. It's my first challenge and hope that you enjoy playing along with me! But first things first! We have the winner for the November Template challenge! I loved this template from Rikki and I can see you all did as well. If you want to take a peek at all the awesome entries, you can find them
HERE
.
The lucky winner for this month is Cindy!!!
Congratulations Cindy aka Cinderella!!! You have a notification on your TLP account.
All other participants also received their 25% discount coupons via their Lilypad accounts. Please make sure you check your messages everyone and if your coupon didn't come through send an e-mail to pinkreptiledesigns at gmail dot com!
Here's Cindy's wonderful page:
This month's challenge is to
document any of your achievements for this year.
As we approach the end of the year - way too quickly!! – I have begun to reflect on the year that was. I checked my New Year's Resolutions and realized for the first time ever, I had managed to achieve what I wanted to from this year.
I was quite proud of myself and now I want to hear and see all your achievements from the year. This is a feel-good challenge – you may also want to document a family members achievement, anything that makes you proud and accomplished. It can be something small or a large, life changing event – I know there has been a few retirements in our little community this year! We want to hear about them all!
Here's some of the things the lovely Pink Ladies achieved this year - truly Inpirational! -
by
KarenW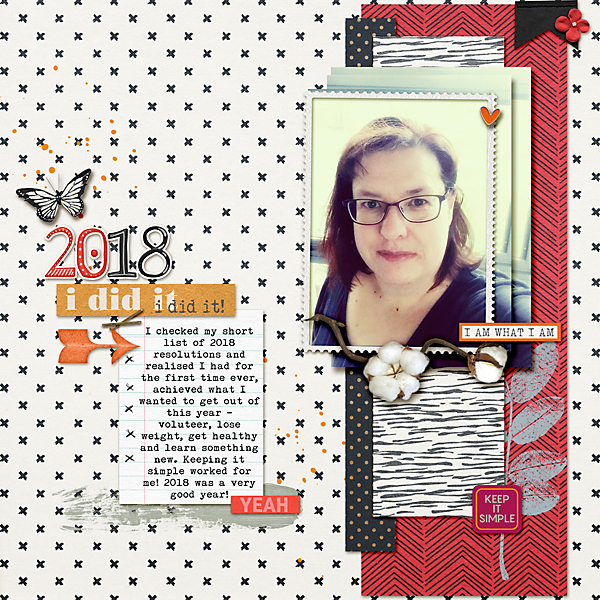 by
Marilyn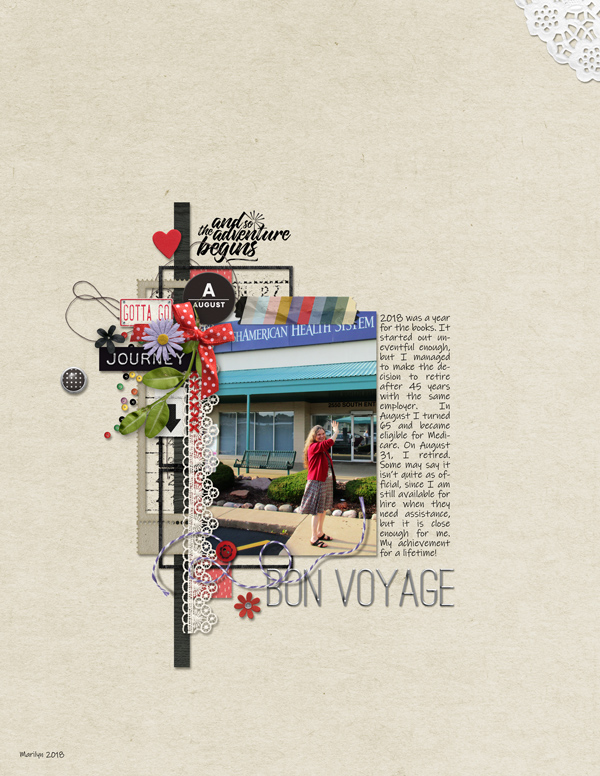 by
Rikki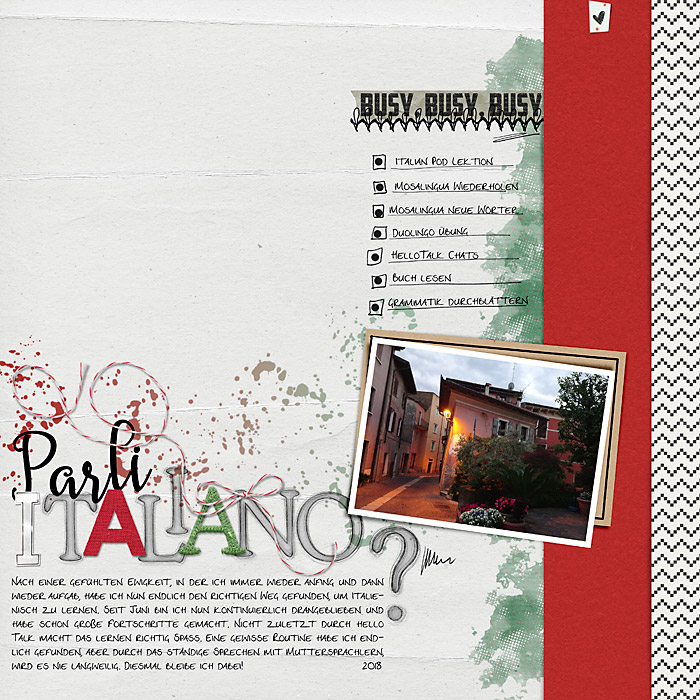 by
Diane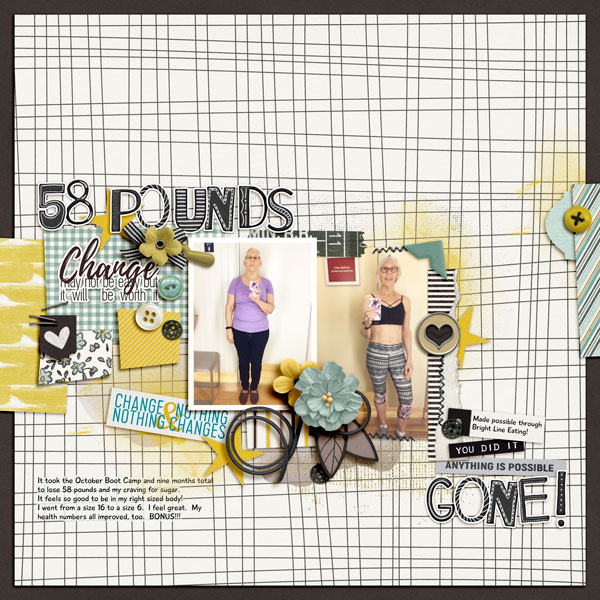 by
Jess
by
Heidi Nicole
Now it's your turn to create! I can't wait to see your achievements put to paper.
Make sure you use
at least 75% of Pink Reptile Design products
on your page. Once completed, just upload your page to one or all of your galleries and
post a link to your layout in the comments section of this post
before the next challenge goes live on
January 15th
.
ONE
favorite page will be chosen as the winner to receive a
10 dollar coupon to the PRD store
, but really everyone is a winner,
as all other participants receive a 25% discount coupon
to the Pink Reptile Designs TLP store. So all the more reason to join in on the fun, right?!
Wishing you tons of fun and Happy Scrappin'!