For this cute hybrid home decoration project I was inspired by comic books:
I worked with the colors red, yellow, blue, some word art and a comics inspired layout to create my mdf board.
I printed my photos and some elements from several kits created by Pink Reptile Designs.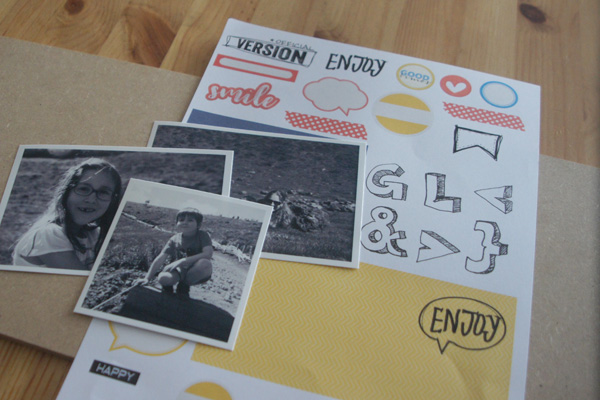 I cut the elements: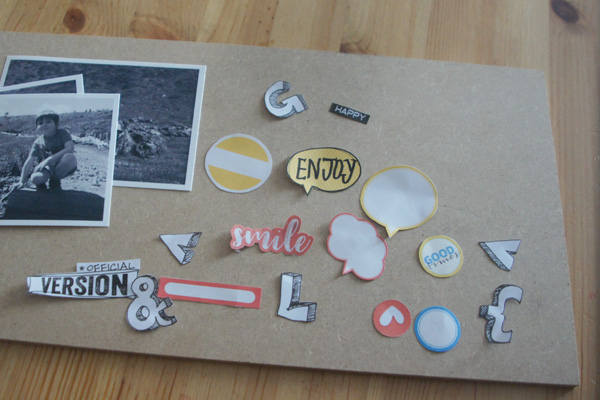 I began by the last photo in the row and added different elements to create a comics feel.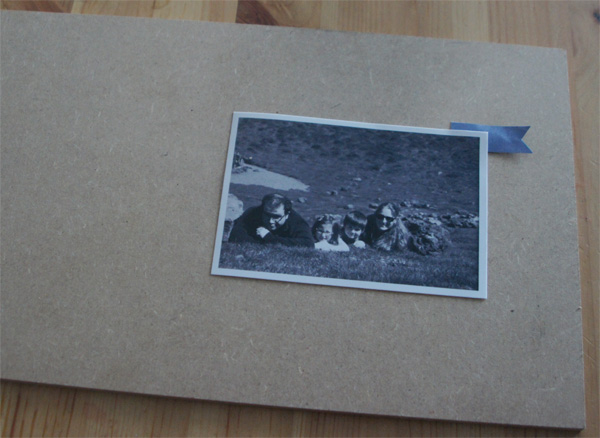 The blue paper is a paper from
Today | Papers.
I added tape and a yellow bubble to complete the roiht side. The red tape is from
Sea of Love | Elements
, the bubble and the Enjoy WA plus arrow tag are printed from
Scribbledeedoo | Elements
. The red tag is from
Labels & Tags
the yellow paper is also from
Today | Papers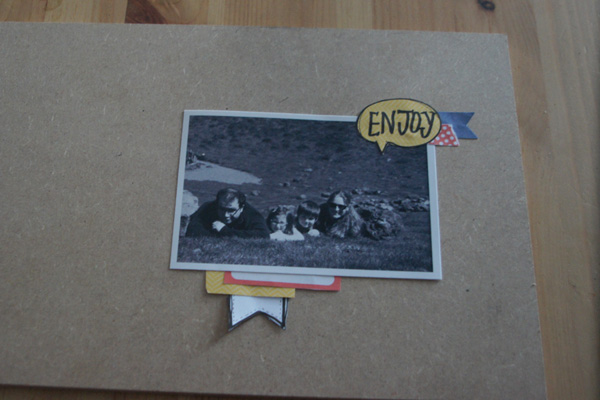 To finish this part of my board, I added a WA titled Original Version from
Seriously | Elements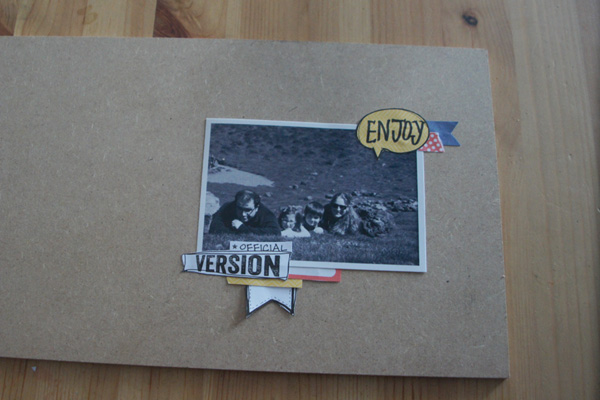 Then, I added a second photo thinking about aligning it with the first one. I left a white frame around the photos to mimic the comic book frames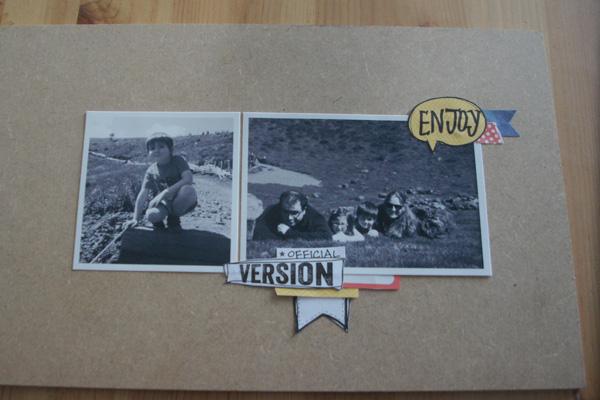 I added the last photo and again aligned it with the others.
I added two bubbles straddling the two photos aldo from
Labels & Tags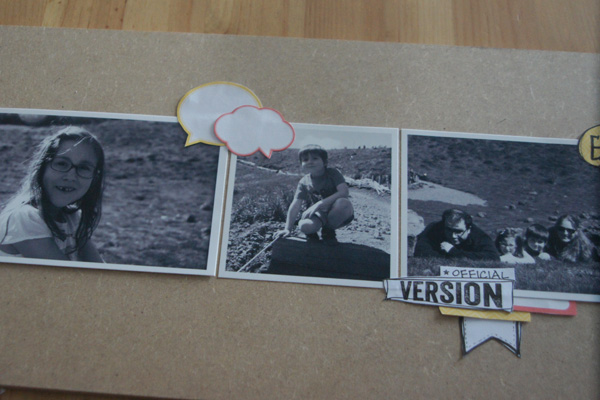 I added two letters, the first letters of my children names.They are from the cute alpha
Hello Austin
.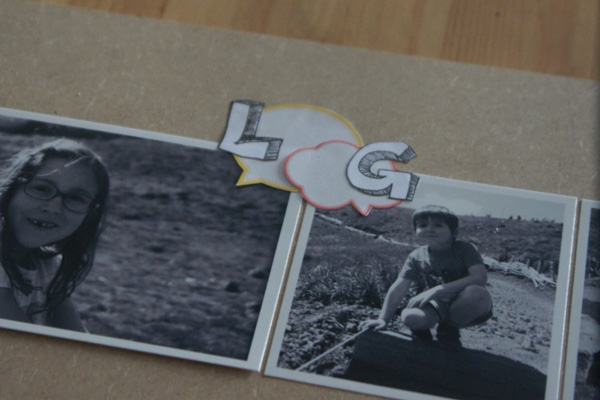 Under the photo, I slipped some elements.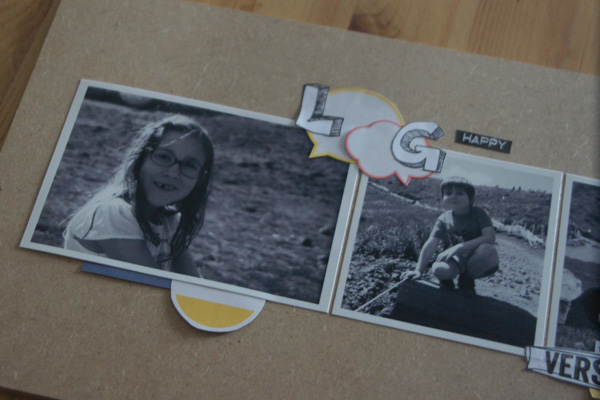 I completed this cluster with a WA Smile from
Me, My Selfie and I | Wordarts
And I finished my creation by adding a tag cut from a blue paper and with a heart brad from
Bring On The Weekend | Elements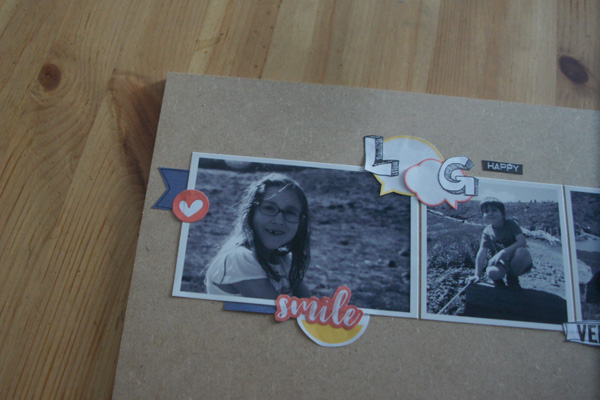 And see there my photo board is done !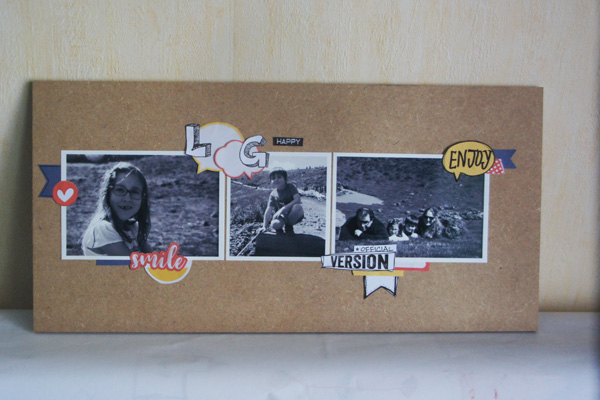 Some details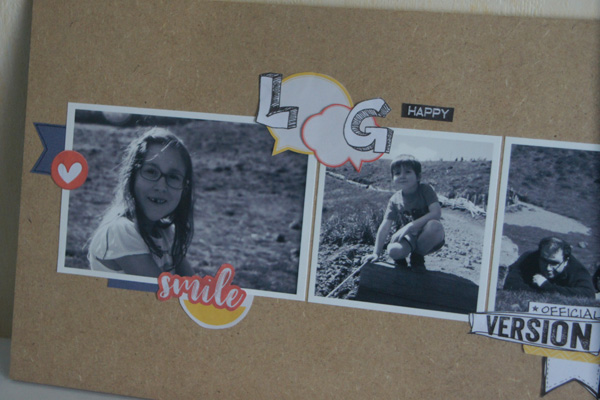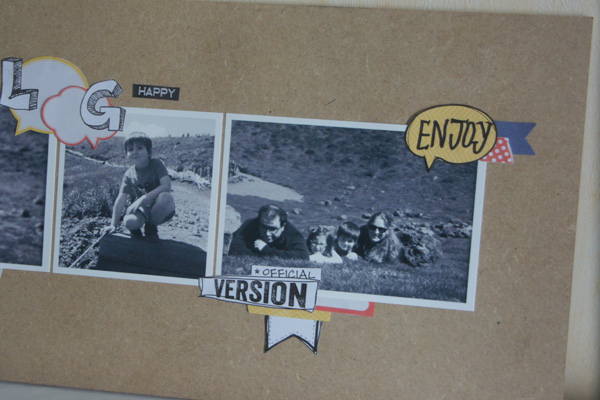 As always I hope you enjoyed my post and if I inspired you in any way, shape or form then by all means make a photo of your project and upload it to your gallery so you can leave a link in the comment section below! I'd love to see what you made!