Hello friends!!! Welcome to December's blog challenge! Before we reveal the last blog challenge of the year, we need to announce the winner for November's Template challenge!!! You can take a peek at all the gorgeous entries
HERE
The lucky winner for this month is Meibritt!!!
Congratulations Birgit aka Meibritt!!! You have a notification on your TLP account.
All other participants also received their 25% discount coupons via their Lilypad accounts. Please make sure you check your messages everyone and if your coupon didn't come through send an e-mail to pinkreptiledesigns at gmail dot com!
Here's Meibritt's gorgeous page:
I was looking back at both my pages and the pages in the PRD gallery recently and one thing I noticed is that a lot of us use a white border as a frame or mat for our photos. This is my favorite "go to" for photos on my scrapbook pages because that white draws the eye and I love when my photos are the first thing someone notices. But ... there are so many other ways to frame or mat photos. My challenge to you is to try to find a "new to you" way to frame or mat your photo ... it can be anything except a white border! For some really fun and fresh ideas, check out the recent
Three Way | Photo Mat Magic
post where I recreated some charming photo mat ideas using an Anthropologie Ad as inspiration. Here's a quick peek at the inspiration in case you want to try these or just be inspired by them.
So to recap: create a page with a "new to you" frame or photo mat idea. It cannot be a white border.
That's it ... have fun and we can not wait to see your beautiful creations!
Here are some CT pages to further inspire your creative framing/photo mat ideas:
by RikkiD
by silent ranks
by miekster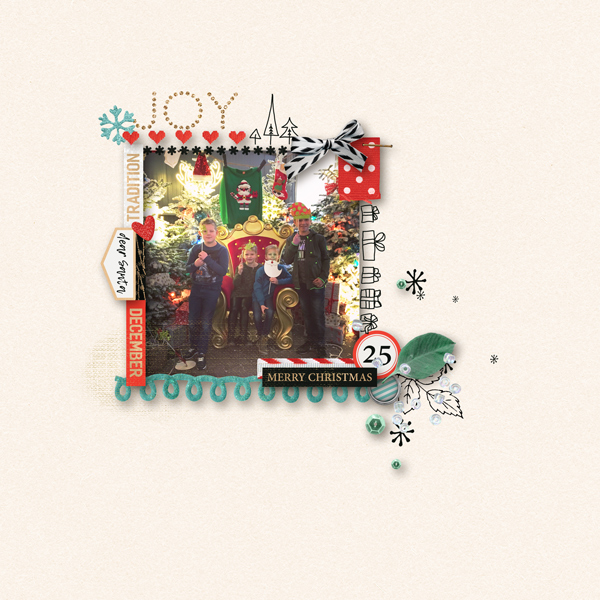 by dvhoward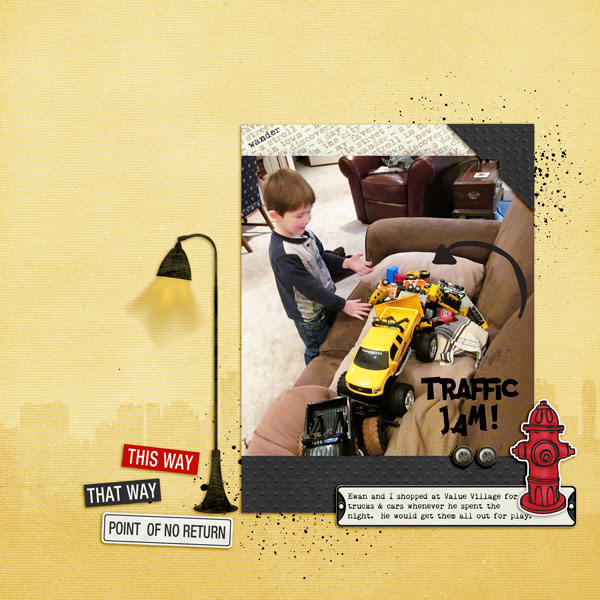 and another by Rikki
by Ga_L
Make sure you use
at least 75% of Pink Reptile Design products
on your page. Once completed, just upload your page to one or all of your galleries and
post a link to your layout in the comments section of this post
before the next challenge goes live on
January 15th
.
ONE
favorite page will be chosen as the winner to receive a
10 dollar coupon to the PRD store
, but really everyone is a winner,
as all other participants receive a 25% discount coupon
to the Pink Reptile Designs TLP store. So all the more reason to join in on the fun, right?!
Wishing you tons of fun and Happy Scrappin'!