Several weeks ago, I discovered shaker box cards while browsing and pinning on Pinterest.
I loved the idea so much that I decided I wanted to make one. It turned out better than I could have imagined and was so much fun to do that I decided to share the process with you!
To create the shaker box, I cut a rectangle from a piece of foam carton. I stamped a ring stamp to draw a circle and then I cut out the inner circle.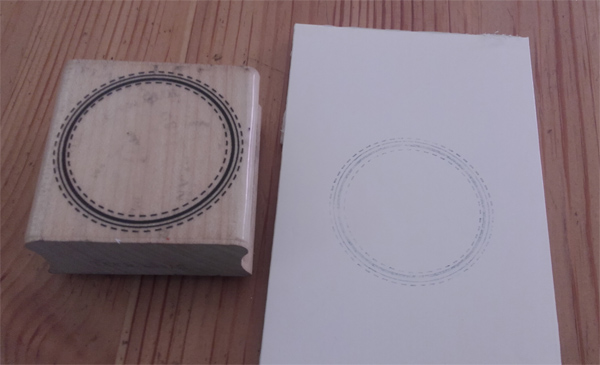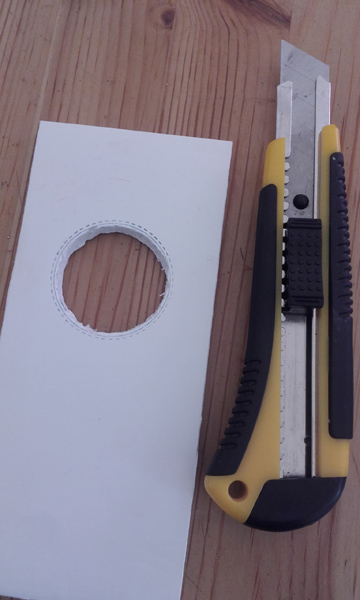 I cut two rectangles from a plastic sheet.
To close the inner circle, I used double sided scotch tape and adhered one of rectangles that I cut from the plastic sheet.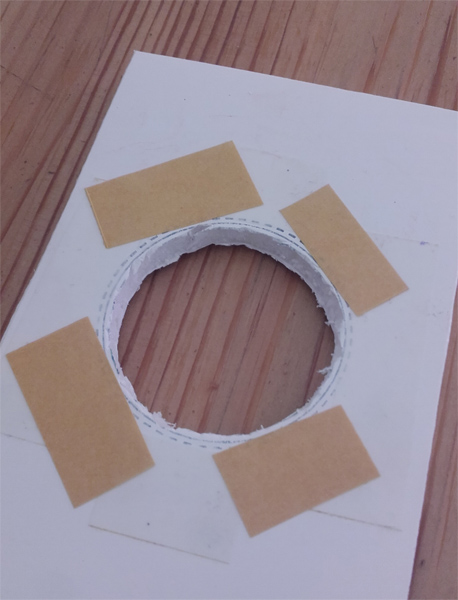 I filled the circle space with pearls [black and transparent]. I choose these two colors to match the paper that I selected before I started on my card.
I enclosed the pearls in the circle by adding the second plastic sheet.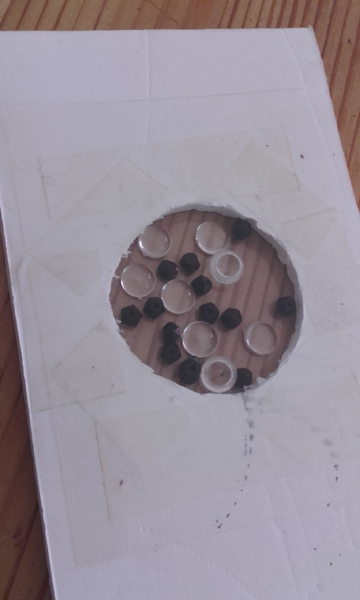 On my printed paper [
from Homegrown collab by Pink Reptile Designs and Amy Wolff
], I again used the circle stamp to indicate the circle gap.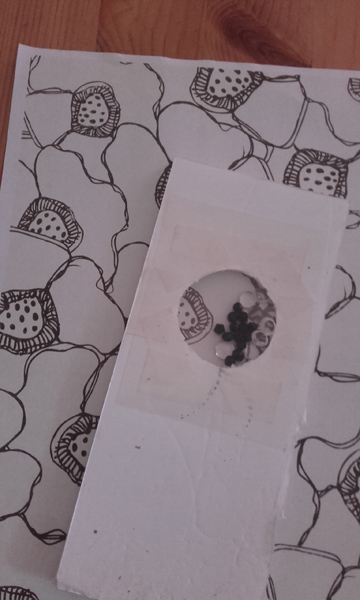 I cut this circle to create a hole but made it a bit smaller to hide the irregular cutting edge in the foam.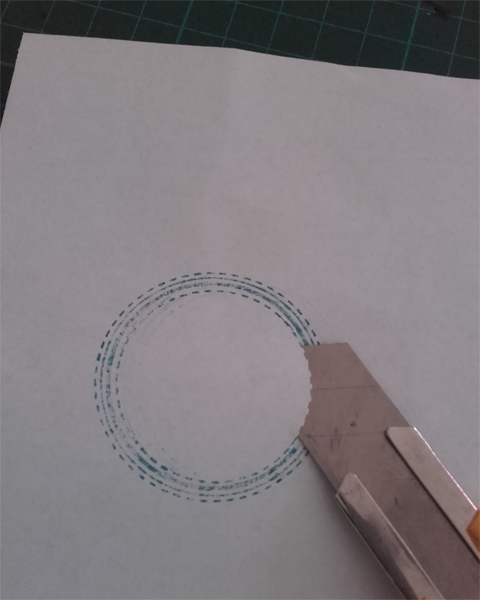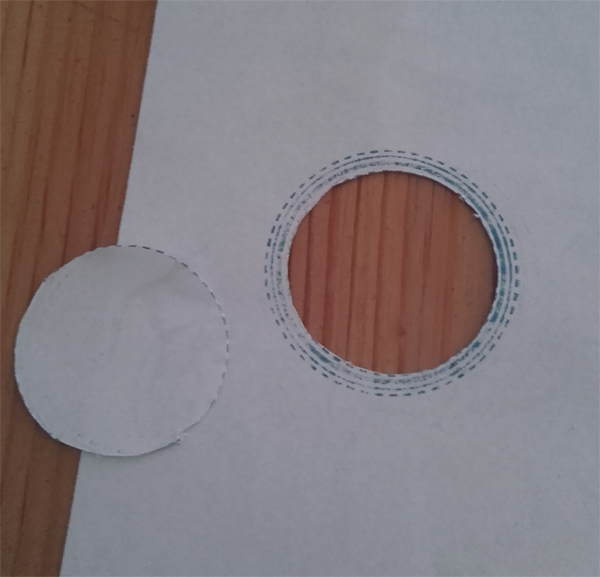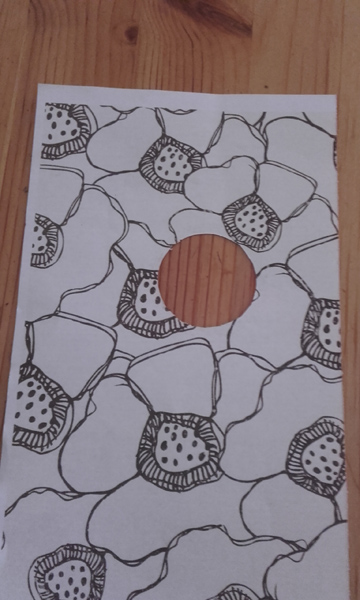 With double sided scotch tapeI stuck the patterned paper to the shaker box.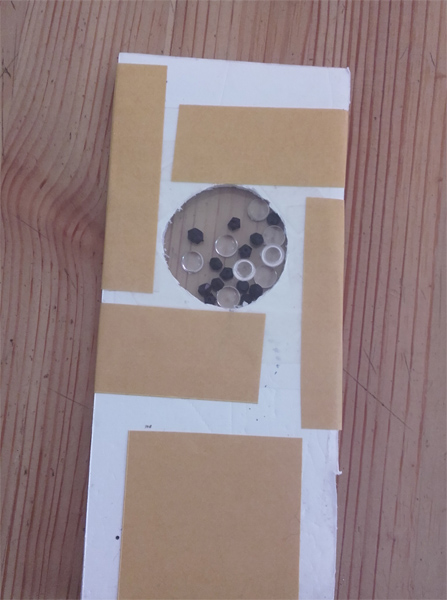 I wrapped the shaker box with the printed paper.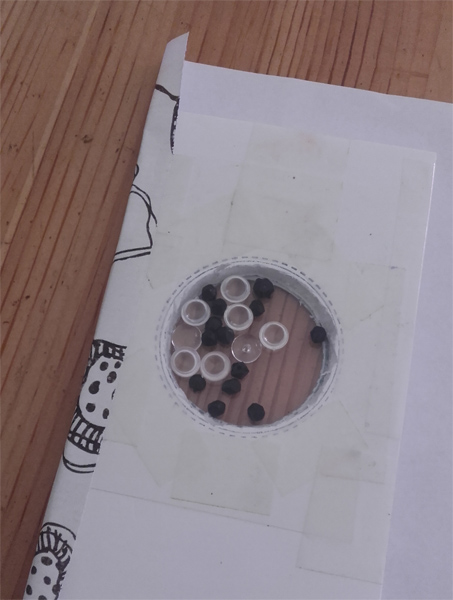 Then I glued the shaker box on my card made from white cardstock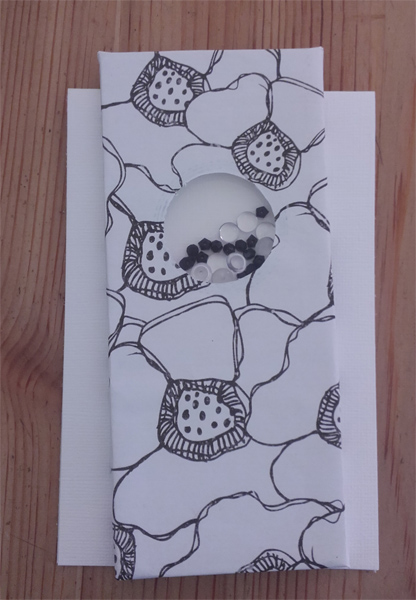 I decorated my shaker box. For that, I cut several patterns with my cuttlebug machine: feathers in brown glitter paper and leaves from a blue cardstock.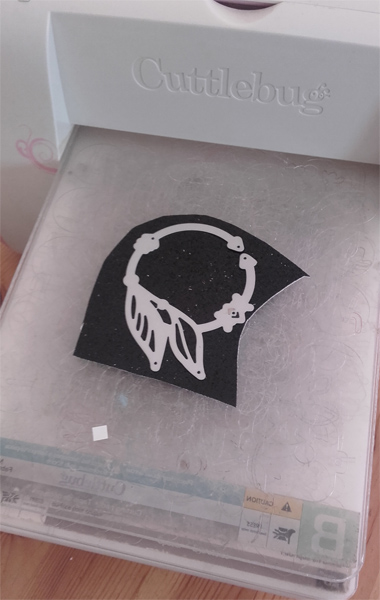 I glued these two decorations near the gap.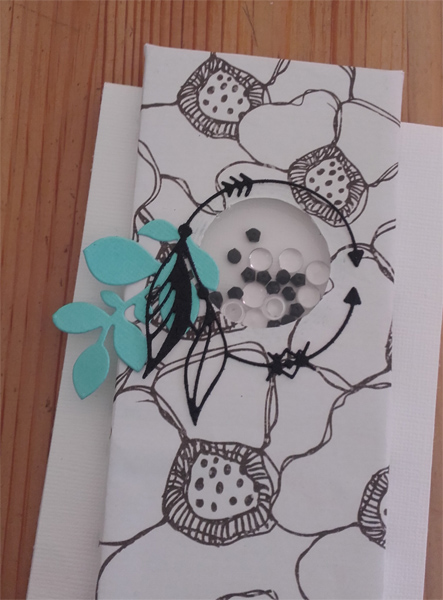 Then I pierced the foam carton to be able to add a brad.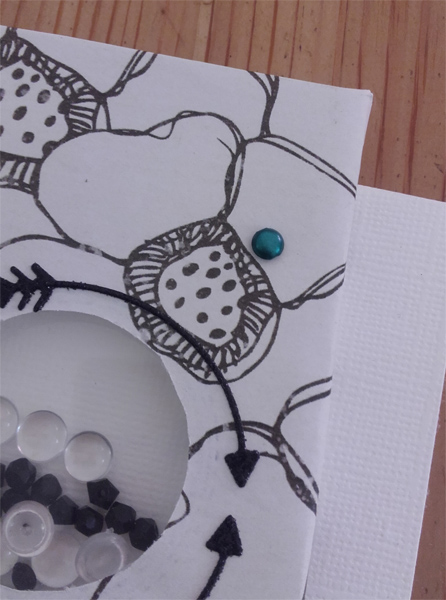 To finish, I added a white resin flower.
And voilá my shaker box is done !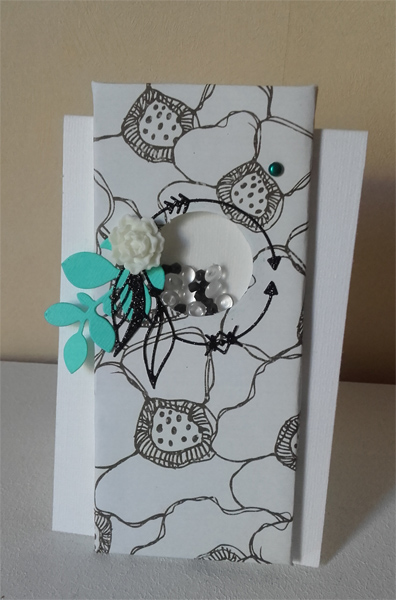 I give you a second example created with another paper from Pink Reptile Designs [
Forget Me Not | Papers
]
I used a metallic charm in the place of the flower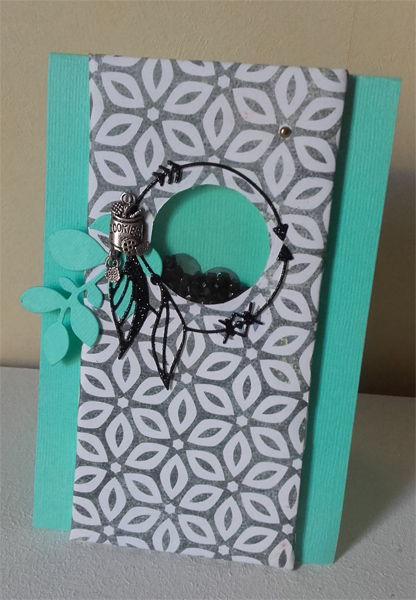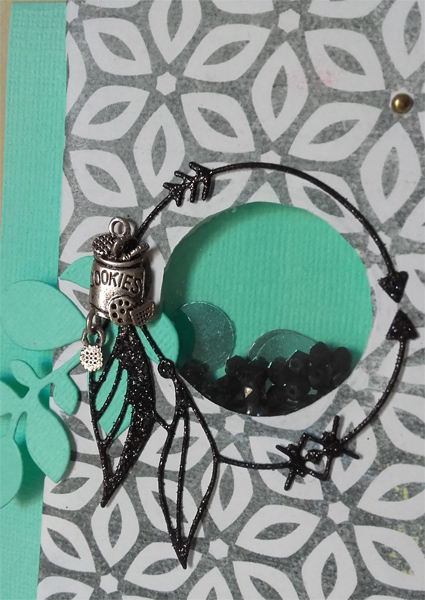 As always I hope you enjoyed my post and if I inspired you in any way, shape or form then by all means make a photo of your project and upload it to your gallery so you can leave a link in the comment section below! I'd love to see what you made!