Hello everyone. It's Géraldine with another fun hybrid project that I hope will inspire you!
I made a cute, easy and super handy recipe book with Pink Reptile Designs products. Great to make for yourself but also a wonderful gift to give!

Each week I come up and decide on a menu for the whole week: lunch and dinner.
This menu helps me with my grocery shopping because I know exactly what I need to buy. And It helps me each evening because I no longer need to come up with ideas of what to eat. Win, win!


I'm trying to cook with vegetables of the season but sometimes I have no idea what to make with a certain vegetable or I only have one recipe. So...I decided to search and write down a list of recipes and meals that are perfect for every season which makes it easier to vary.


I bought a blank notebook to bundle and preserve the recipes and I decorated it with the Pink Reptile goodies. Let me show you the process.
MAKING MY RECIPE BOOK
I created clusters in the shape of a bookmark in Photoshop and I printed them along with some labels from
Labels & Tags
.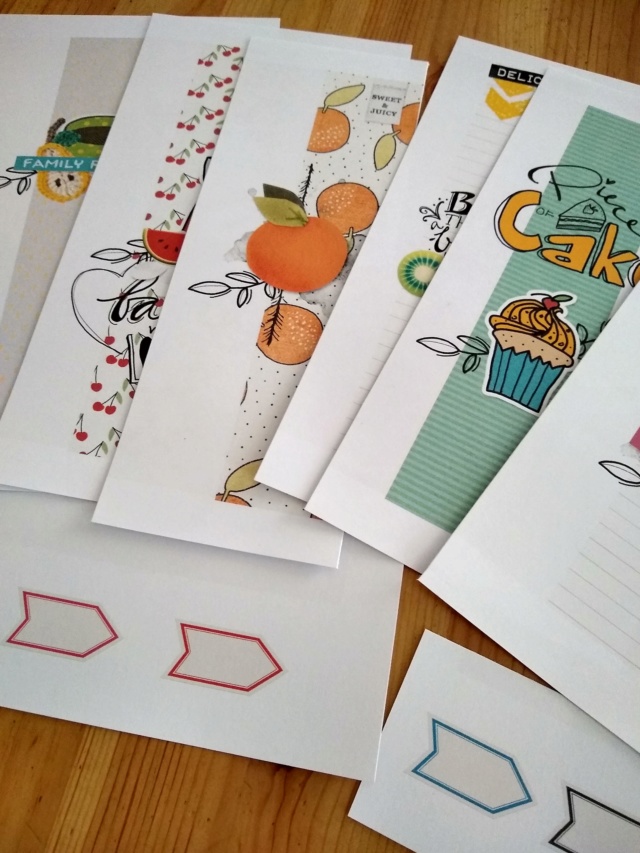 Then I cut them to shape.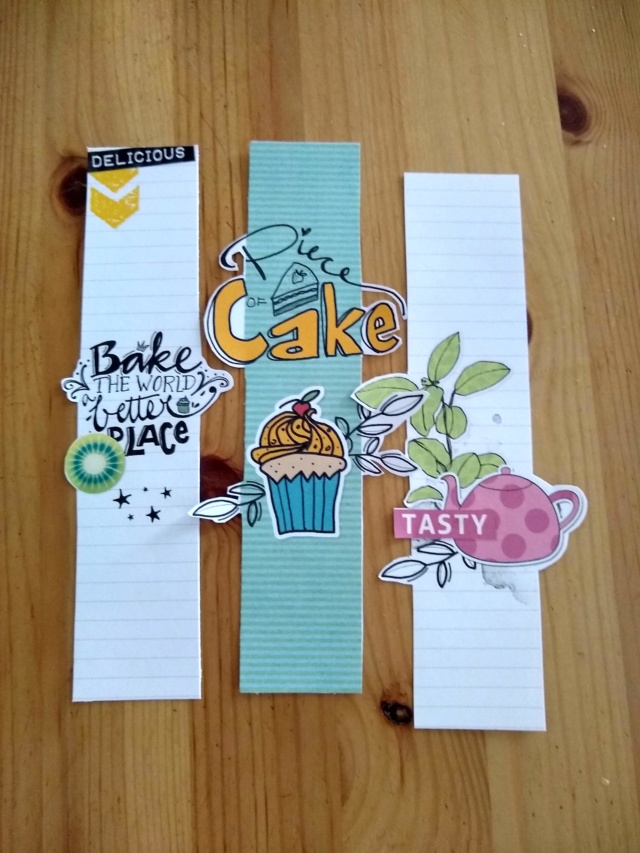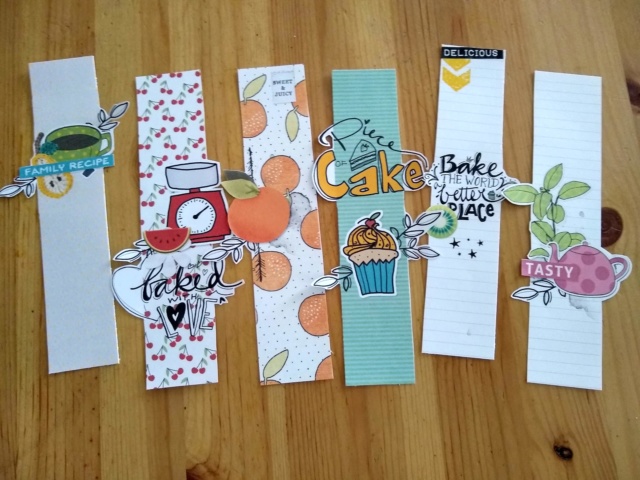 Products used:
Bakers Gonna Bake | Elements
,
Bakers Gonna Bake | Papers
,
Bakers Gonna Bake | Wordarts
,
Homegrown | Kit
,
House Blend | Kit
,
Farm Fresh | Elements
and
Farm Fresh | Papers
.
First I glued a label on my page and on top of the label I stuck a 'boomark' cluster decoration.
I did this for each section of my recipe book.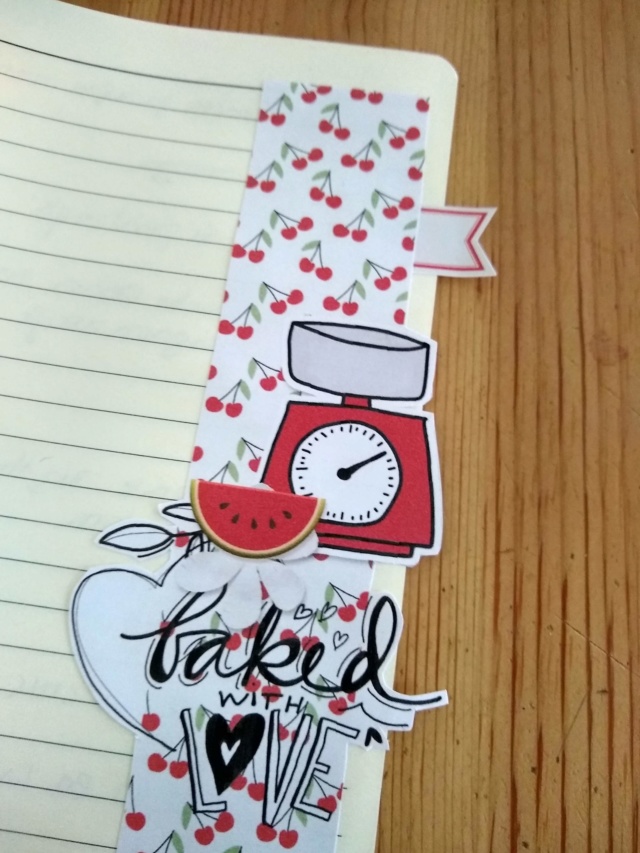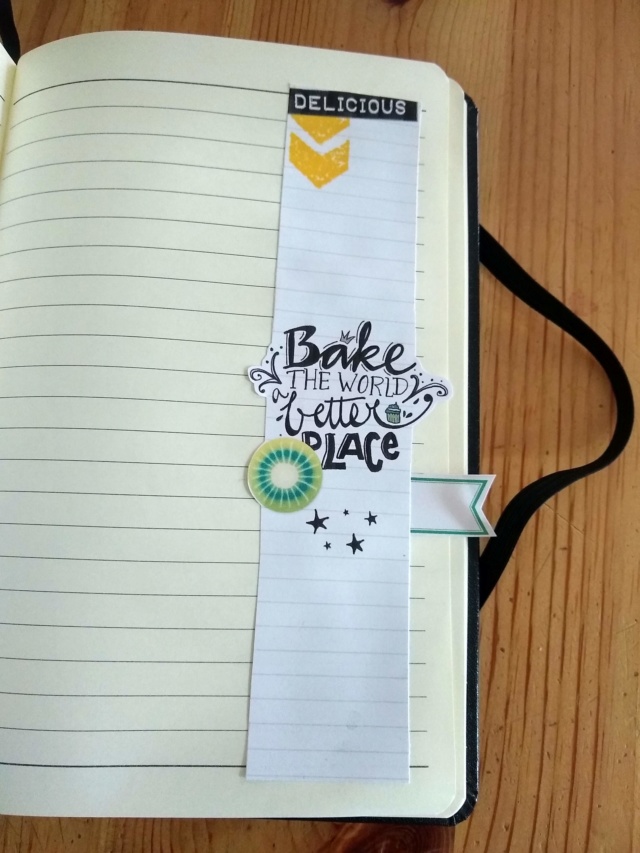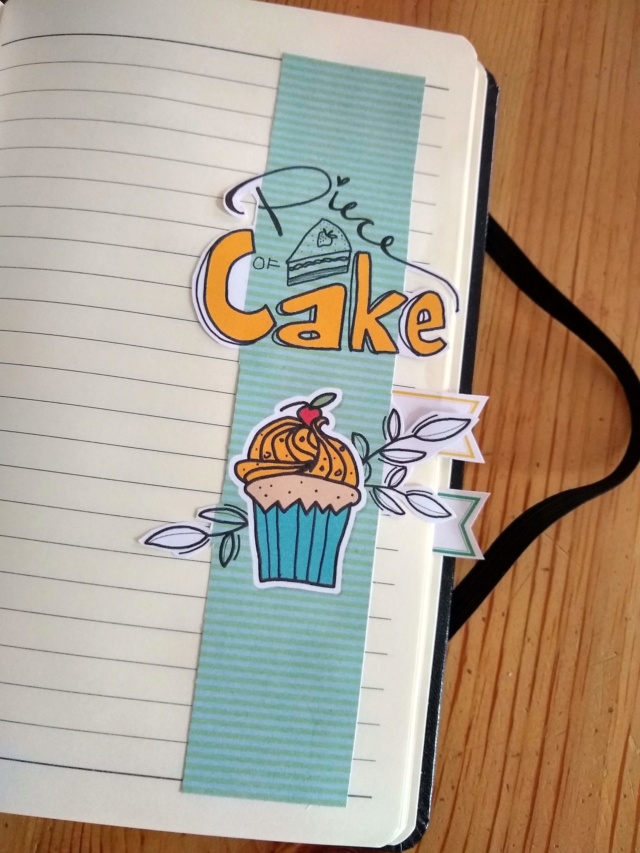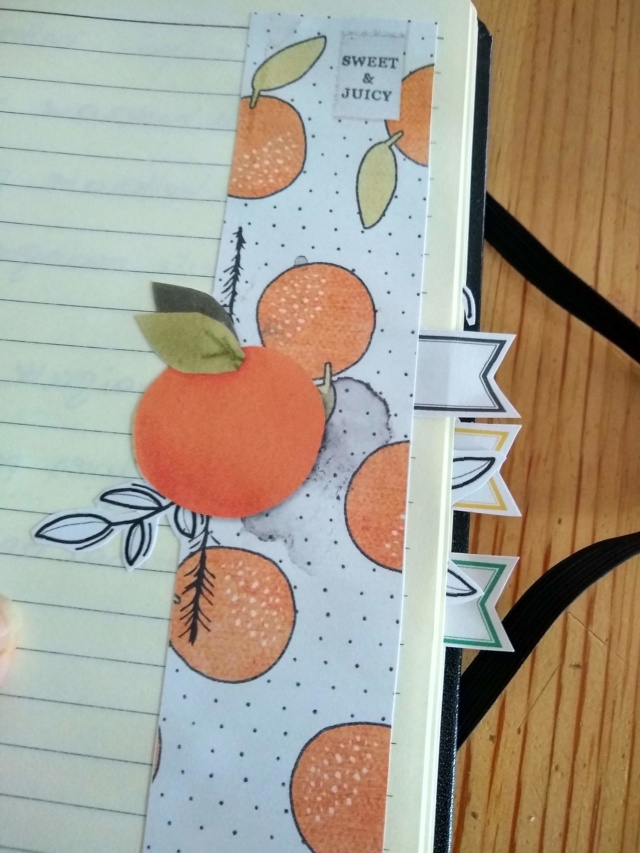 And here is how my recipe notebook looks all finished! With dividers for all my recipes: Spring recipes, Summer, Autumn, Winter, a section for non sesonal meals and desserts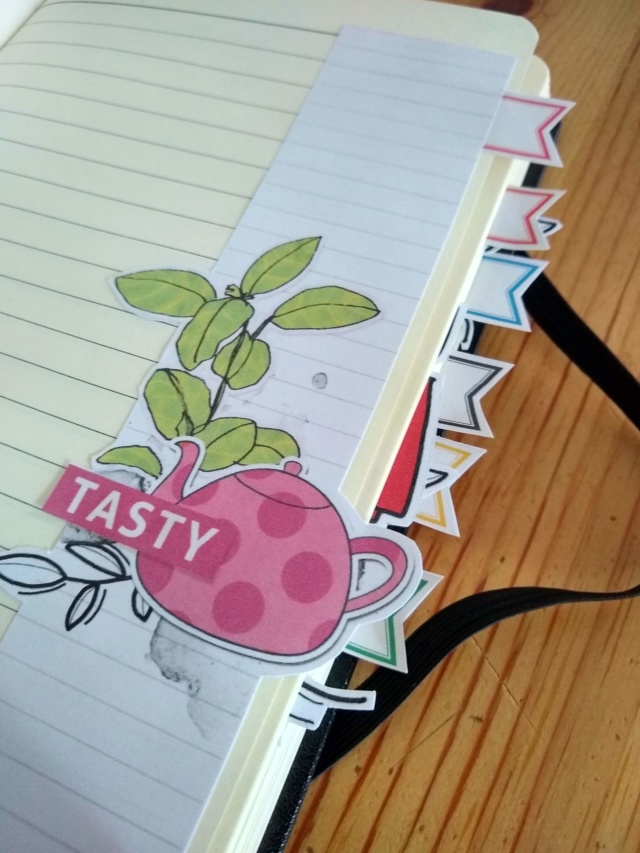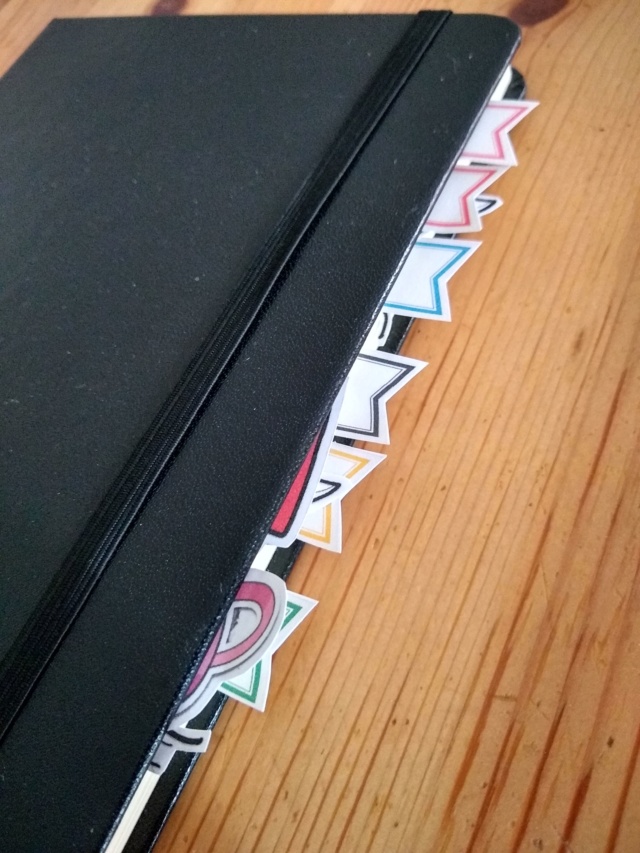 As always I hope you enjoyed my post and if I inspired you in any way, shape or form then by all means make a photo of your project and upload it to your gallery so you can leave a link in the comment section below! I'd love to see what you made!