This month I created a candy bag matching a card. This could be a great teachers gift at the end of the year but just as fun to send to someone for a special occasion or just because...
First I created the bag.
I folded a piece of rigid plastic in three to obtain 2 closed edges and 2 opened edges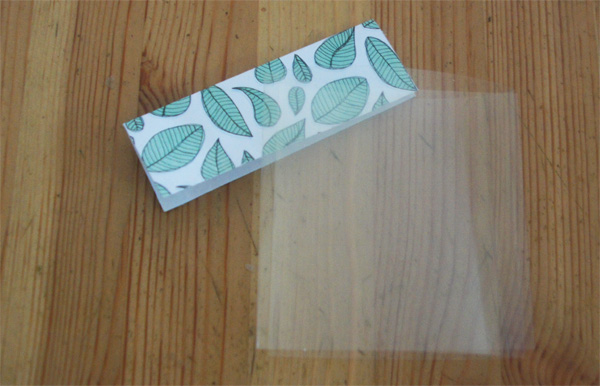 I attached a piece of paper on one side. I used this cute leaf pattern from
Drawn To You Papers
which is one of my all time favs.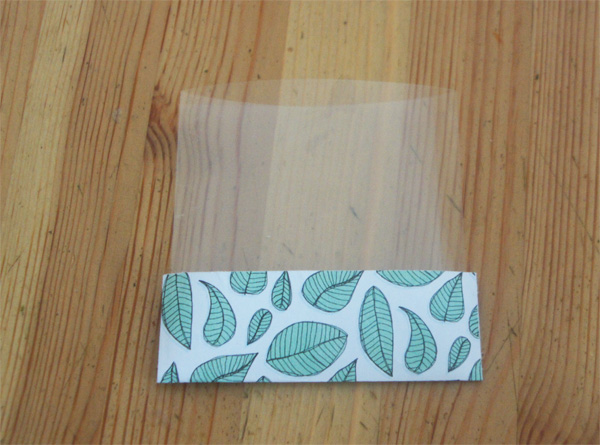 I filled the bag with candy:
And I closed the with another piece of paper like so:
I added a green paper to decorate the white paper (from
Just Like Dad | Papers
) :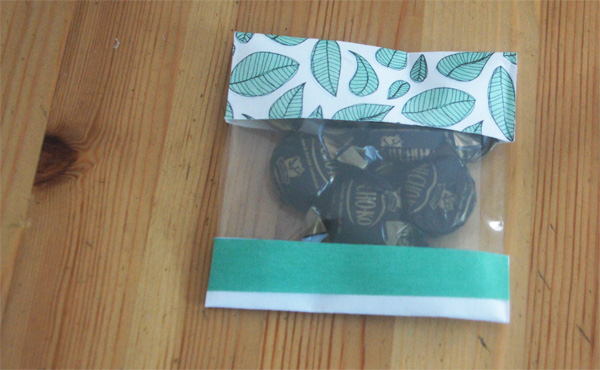 To finish I added a butterfly from
Pure And Simple | Elements
:
The candy bag is done !
Then I created a card matching the bag to complete the little gift :
I cut leaves with dies and my cuttlebug machine.
I glued a tag to complete the cluster (
Tales Of Spring
) and a sparrow (from
Brand New Year
)
And voilá my gift set is ready for sending/giving!
As always I hope you enjoyed my post and if I inspired you in any way, shape or form then by all means make a photo of your project and upload it to your gallery so you can leave a link in the comment section below! I'd love to see what you made!