I love the last pack of templates created by
Pink Reptile Designs [Pure & Simple | Templates]
, especially this number 2 template.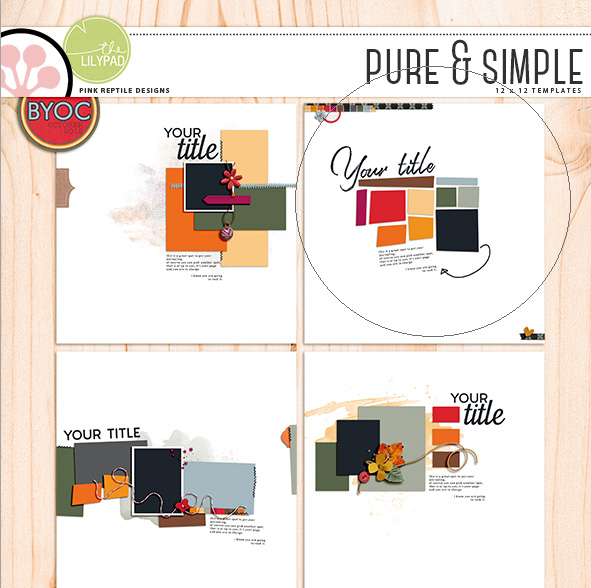 It's why I used it to create a hybrid page. Let me show you how I did that.
I printed my photo,
papers
and
elements
[all from Pure & Simple] and of course that number 2
template
.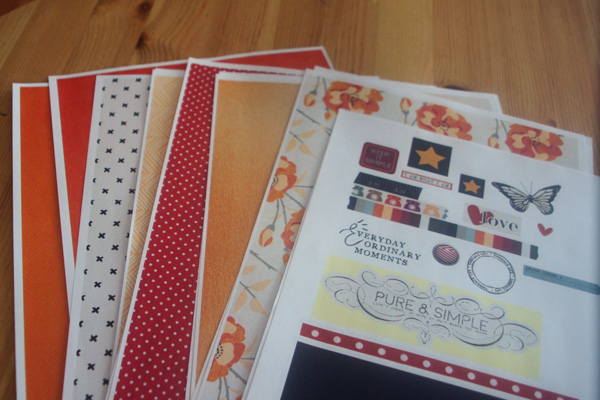 Then I cut each part of the template to create the template sort of like a puzzle on my white piece of cardstock:
What I like about this template are the colored rectangles that are not regular but a bit wonky. It's beautiful but it's difficult to reproduce in hybrid scrapbooking, because I have to cut the pieces of paper in a shape identical to that of a template.
So, I used each color part as a pattern to cut the pieces of paper.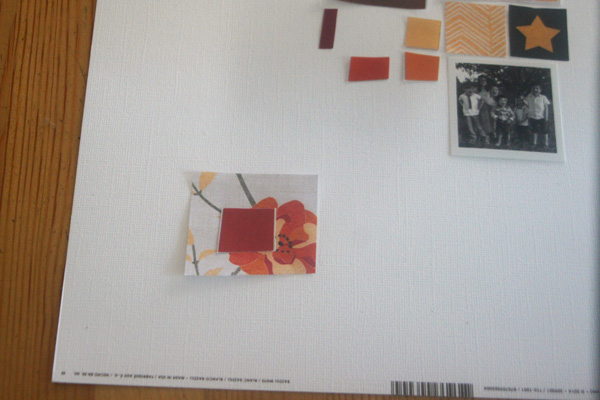 And with this trick, I obtained an identical template on my page: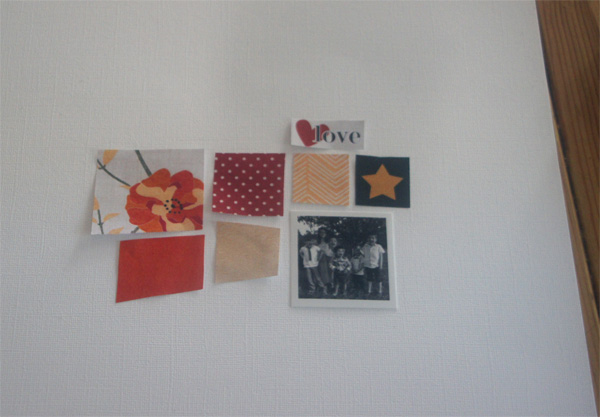 I placed all the elements and added some ink splatters to my page without touching the elements.
Then I glued all the elements to my white paper: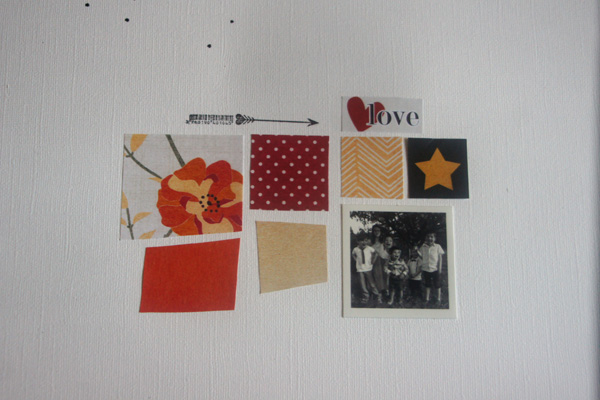 I added some elements as strips of papers on the corners on my page.
And with that my page was done!
As always I hope you enjoyed my post and if I inspired you in any way, shape or form then by all means make a photo of your project and upload it to your gallery so you can leave a link in the comment section below! I'd love to see what you made!