Hello! Welcome to the June Blog Challenge! I cannot believe we are already at the mid point of the year! It seems like it wasn't that long ago when we were just ringing in the new year. Anyway, I am so excited to share this new challenge with you all but first, let's see who the winner for May's template challenge is!!! You can take a peek at all the gorgeous entries HERE.
The lucky winner for this month is Amanda!!!
Congratulations Amanda aka AnotherAmanda!!! You have a notification on your TLP account.
All other participants also received their 25% discount coupons via their Lilypad accounts. Please make sure you check your messages everyone and if your coupon didn't come through send an e-mail to pinkreptiledesigns at gmail dot com!
Here's Amanda's gorgeous page:
For this month's challenge we are keeping things super simple. Your challenge is to use this art print by LipYtto on flickr as your inspiration.
I love the way the artwork lends itself to so many of the trends, techniques, and tools digital scrapbookers use on a daily basis when creating our pages. Masking, painterly touches, blending, grid lines, geometric shapes, monochromatic look, subtle tone on tone pieces, artful use of typography, and a quadrant/ grid style composition can all be found in this one gorgeous piece. What will inspire you?
Take a peek at these amazingly creative pages created by the Pink Ladies:
by dvhoward
by guest Rikki
by EllenT
by Gaelle
by miekster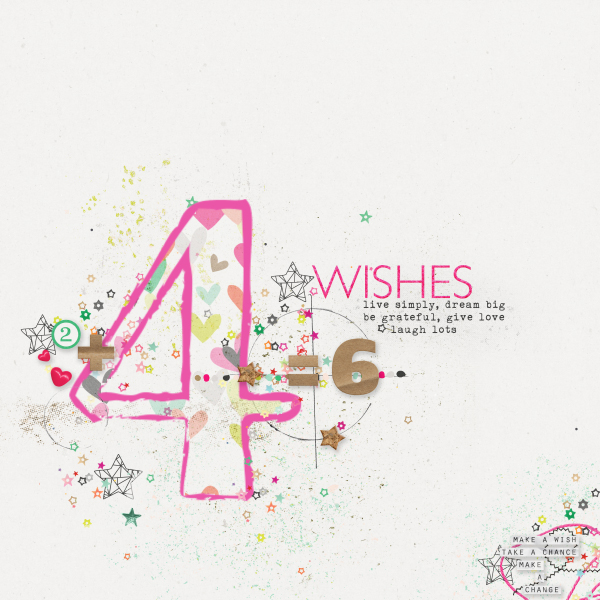 by KarenW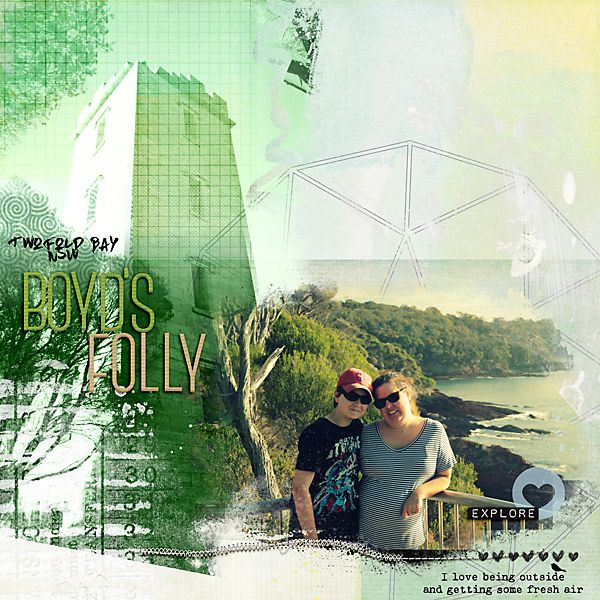 by guest Stefani
We cannot wait to see how you are inspired by the artwork!
Make sure you use
at least 75% of Pink Reptile Design products
on your page. Once completed, just upload your page to one or all of your galleries and post a link to your layout in the comments section of this post before the next challenge goes live on
July 15th
.
ONE favorite page will be chosen as the winner to receive a
10 dollar coupon to the PRD store
, but really everyone is a winner, as all other participants receive a 25% discount coupon to the Pink Reptile Designs TLP store. So all the more reason to join in on the fun, right?!
Wishing you tons of fun and Happy Scrappin'!