Hi Everyone! Hope you have all settled into 2020 nicely - after the start we had here in Australia, we are certainly looking for a more settled Autumn...
We have a new Template freebie Challenge this month but first let's find out who won last month. I loved Rikki's February Cutout Challenge and you all created such gorgeous layouts this past month! If you want to take a peek at all the pretty page entries, you can find them
HERE
.
The lucky winner for this month is Sarah!!!
Congratulations Sarah aka Mama Shades!!! You have a notification on your TLP account.
All other participants also received their 25% discount coupons via their Lilypad accounts. Please make sure you check your messages everyone and if your coupon didn't come through send an e-mail to pinkreptiledesigns at gmail dot com!
Here's Sarah's gorgeous page:
I love template challenges, they are a great way to kick start a page without getting too caught up in the planning! And I also love changing them up to suit your style. As always, take the template and make it your own! Flip it, add more elements, take stuff away, as long as the basic template is still recognizable, it's all good! I think that a vertical photo strip would work just as well as a single photo this month! Just click on the image to grab it, it's FREE!
CLICK ON IMAGE TO DOWNLOAD
Here's what the lovely Pink Ladies made with this months template:
By Cindy
By Marilyn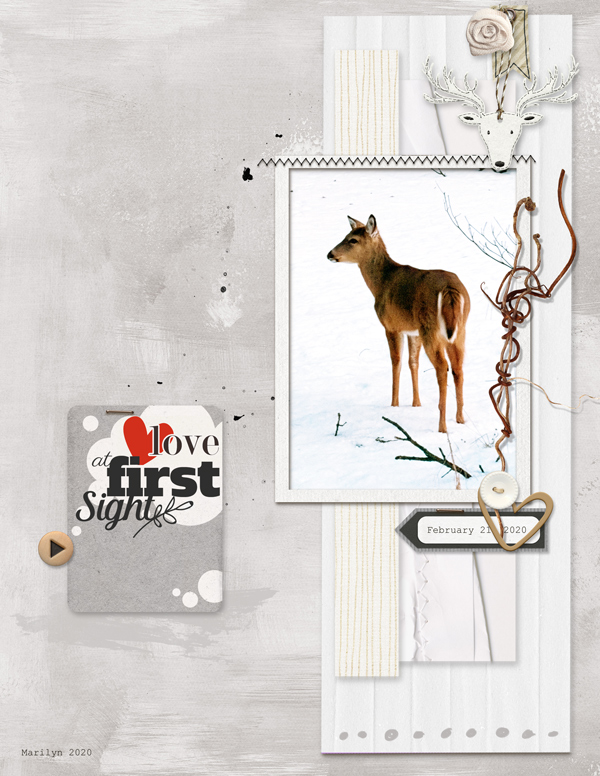 By Michele
By Judy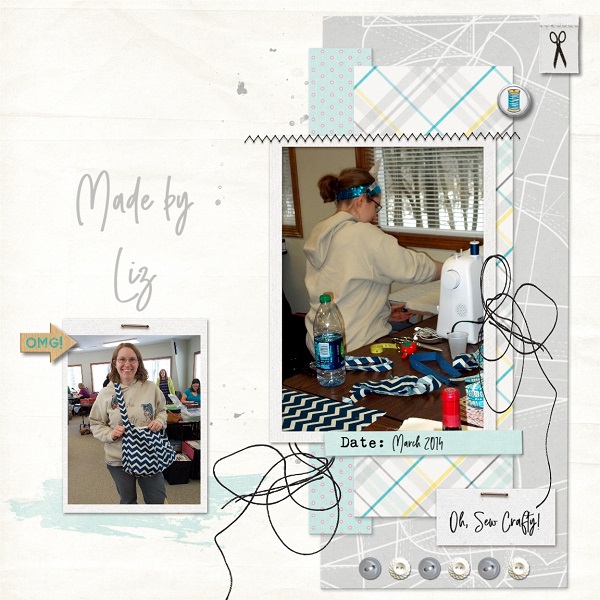 By Nini
By Marijke
By Karen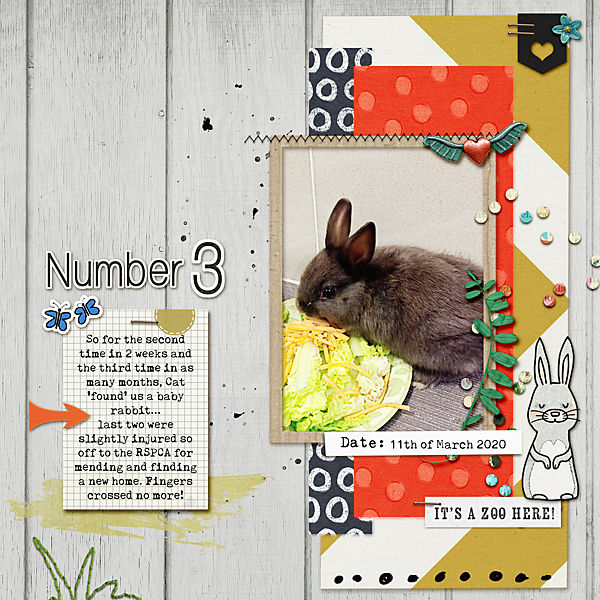 By Ferdy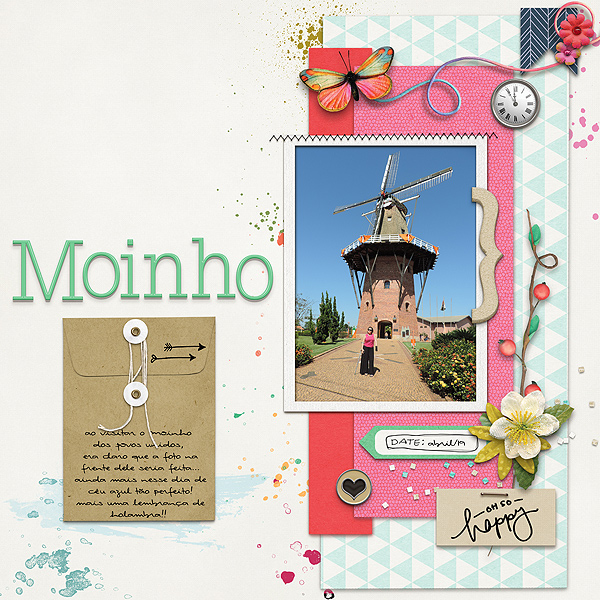 Now it's your turn to show us what you can do with this template! We can't wait to see what you create!
Make sure you use
at least 75% of Pink Reptile Design products
on your page. Once completed, just upload your page to one or all of your galleries and
post a link to your layout in the comments section of this post
before the next challenge goes live on
April 15th
.
ONE
favorite page will be chosen as the winner to receive a
10 dollar coupon to the PRD store
, but really everyone is a winner,
as all other participants receive a 25% discount coupon
to the Pink Reptile Designs TLP store. So all the more reason to join in on the fun, right?!
Wishing you tons of fun and Happy Scrappin'!