Hi everyone! It's Géraldine with another fun hybrid post. My daughter is turning 8 next Saturday. She is a beautiful young lady with a few teeth missing since she started changing teeth. Such a defining moment in time right? I decided to create a box for her where we can safekeep them.
To make the box I cut a rectangle from cardstock of a cereal package.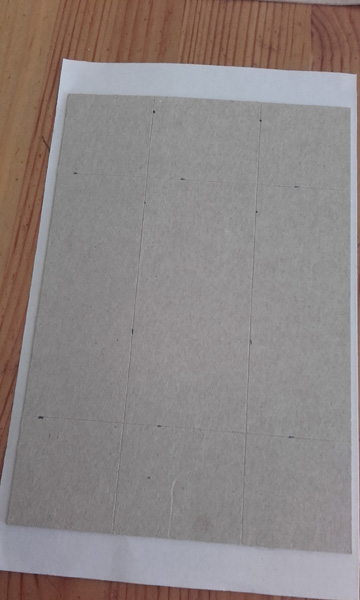 I glued a blue paper (printed from
Farm Fresh
) to cover one side of my box. It will be the inside.
then I cut the cardboard to the shape of my box.
Then I folded the box :
Once that was done I created the cover of my box. I cut a rectangle from the same recycled cereal box cardstock and I covered it with the x-es paper from
Pure & Simple
.
Before I glued the cover to my box, I attached two strings to create a way to close the box.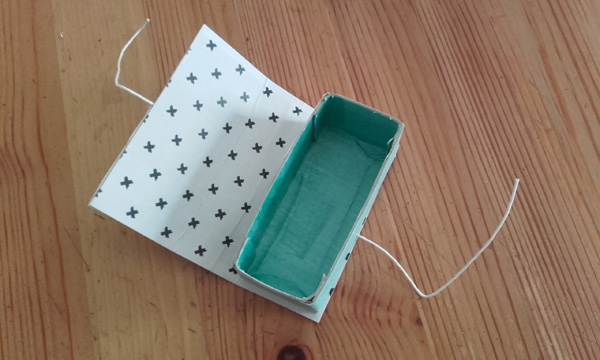 Then I glued the box to the cover.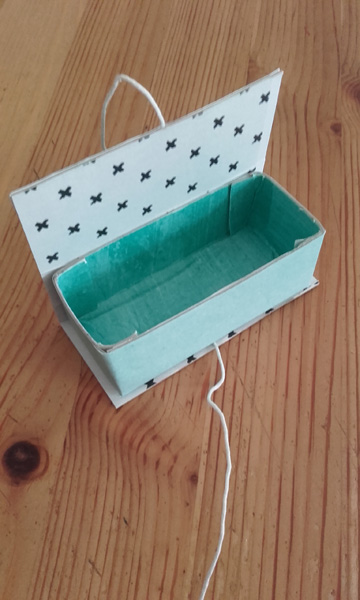 I covered the front of the cover with the same blue paper (from
Farm Fresh
), and I decorated it with some leaves cut from a
Drawn To You
paper.
As a finishing touch I added a star element from
Say Cheese | Elements
and a little tooth that I handcut from white paper.
And this is what the finished box looks like.
As always I hope you enjoyed my post and if I inspired you in any way, shape or form then by all means make a photo of your project and upload it to your gallery so you can leave a link in the comment section below! I'd love to see what you made!