Several months ago, Mirjam sent me an idea she found on Pinterest for another fun hybrid project: a paper photo frame.
As a matter pf fact you can find several sketches and guidelines for different kind of frames there. I chose the pattern from Inna's creations.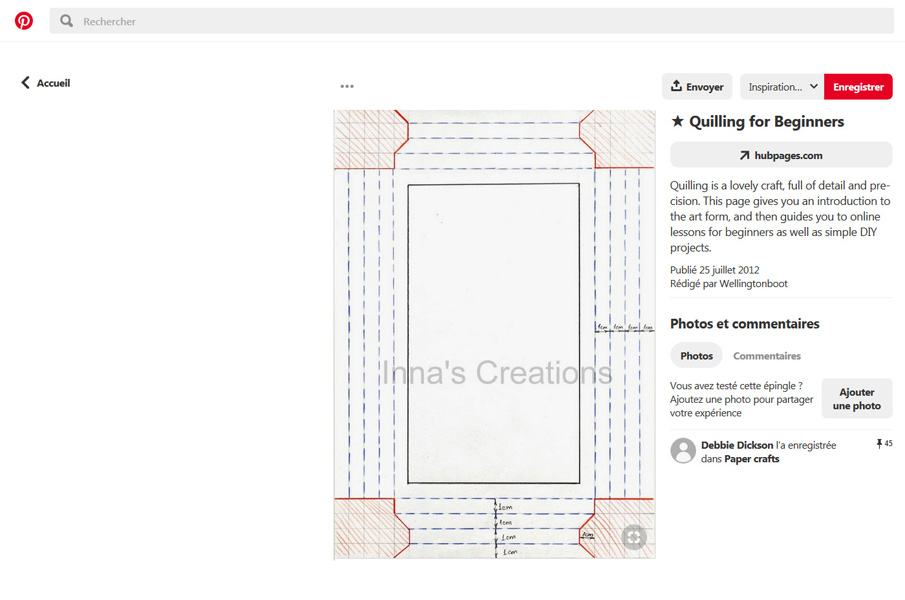 I printed the pattern and cut it out:
I cut the pattern from a beautiful paper from
Sprung | Papers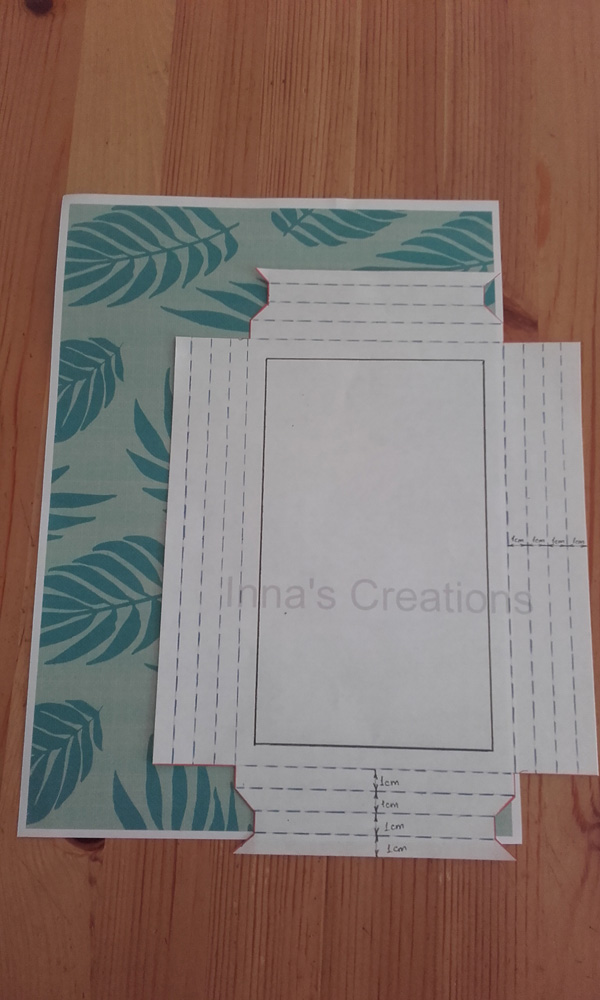 The next step is to fold the borders to build the frame: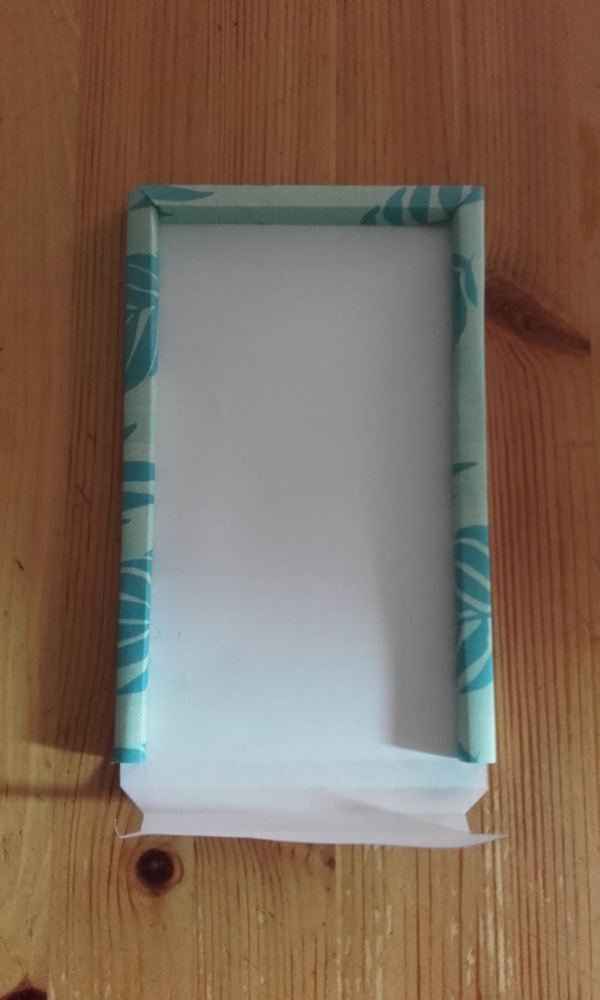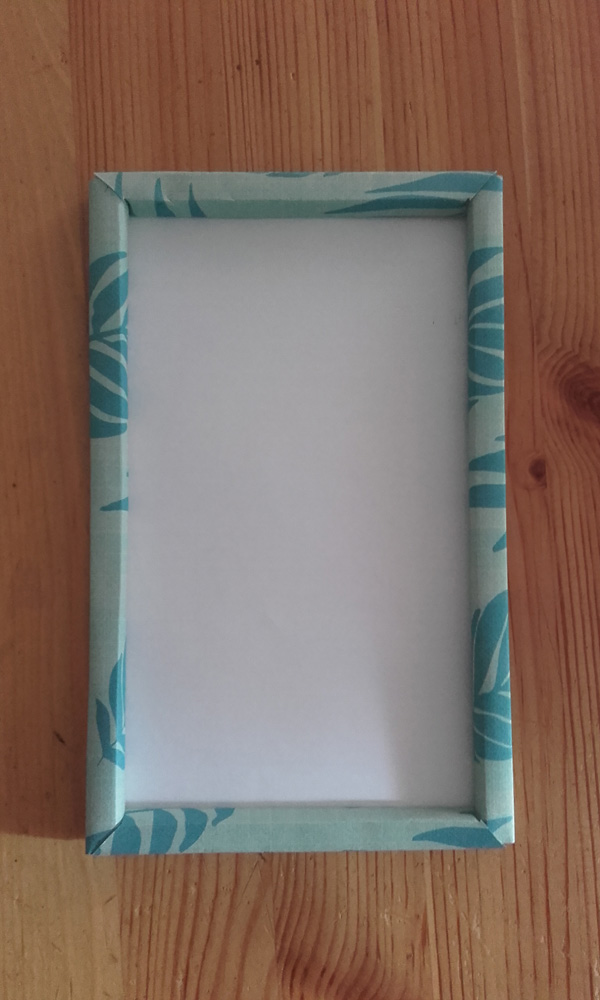 And that is it!
I decided to decorate my frame with photos of my children and a few elements.
Products used: black tag Brand New Year, Brad "&" Brand New Year, leaves cut from a paper from Drawn to You, WA smile from Spring Flutters
As always I hope you enjoyed my post and if I inspired you in any way, shape or form then by all means make a photo of your project and upload it to your gallery so you can leave a link in the comment section below! I'd love to see what you made!