Last year, in January, I showed you my digital project life album.
You could find the blog post
here
.
2018 is finished, so I printed my digital Project Life album to have an actual book that we can hold and leaf through.I love to have one book that holds all memories of a whole year and it will be a great way for my children to go back to en remember things from when they were little.
Here are some photos of my printed book :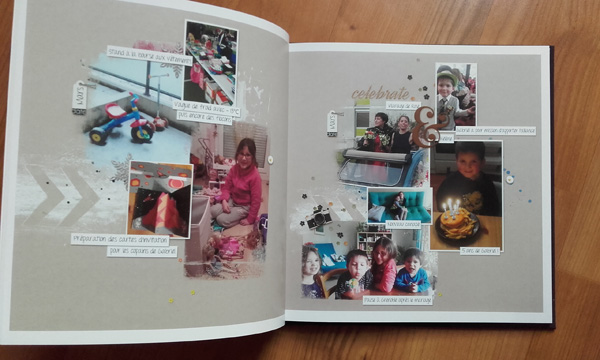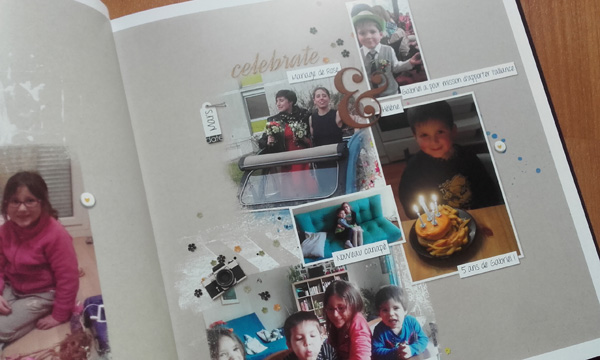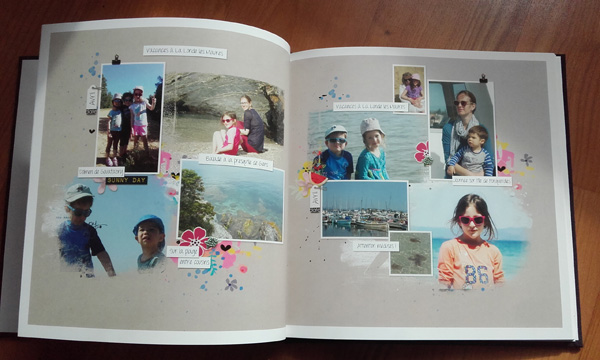 I decided to begin another project life album for 2019. I changed my format after having used the same one for several years. I was inspired by the MOC challenge with the travelers notebook format.
Each page of my new project life is built as a notebook.
I used a template from Scrapping with Liz.
Here are some examples of pages I already made for January :
Week n°1 :
I used
Good Times | Papers
and
Good Times | Elements
. The background is a paper from
Naturelle | Papers
(My favorite paper pack)
Week n°2 :
I used Just like dad|papers and
Just like Dad | Elements
. I keep the same background paper to maintain harmony throughout my album.
I can't wait to see my complete project life album for 2019.
I would love to hear if you are also doing a Project Life. Maybe you would even share a link and show us?!