April was the perfect month to begin my balcony vegetable garden.
I sowed radish and lettuce seeds. And with my children I planted potatoes, strawberries and tomato plants.
I created several garden tags to decorate and to remember where my different crops are.
Several years ago, Pink Reptile Designs and Amy Wolff Designs created a super cute kit with a garden theme called
Homegrown
. It was perfect to create my tags with!
I created them digitally in Photoshop and then printed them.
I decided to create three different designs for three tags.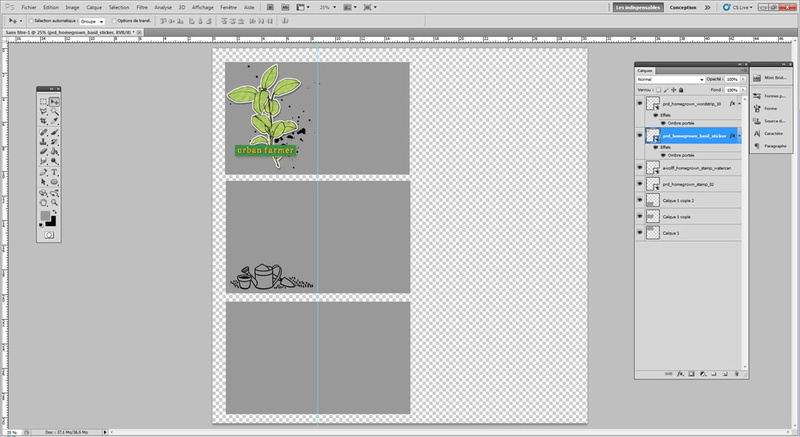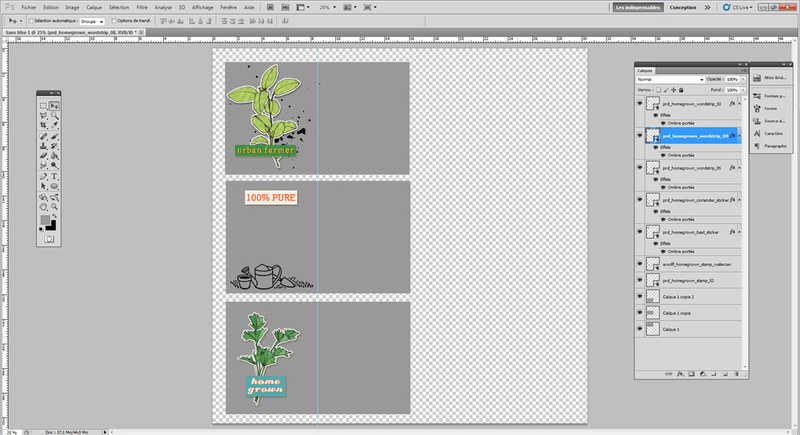 My tags will be folded in two. The left part is the front and the right part is the back of my tag.
I added the name of my crop to the back.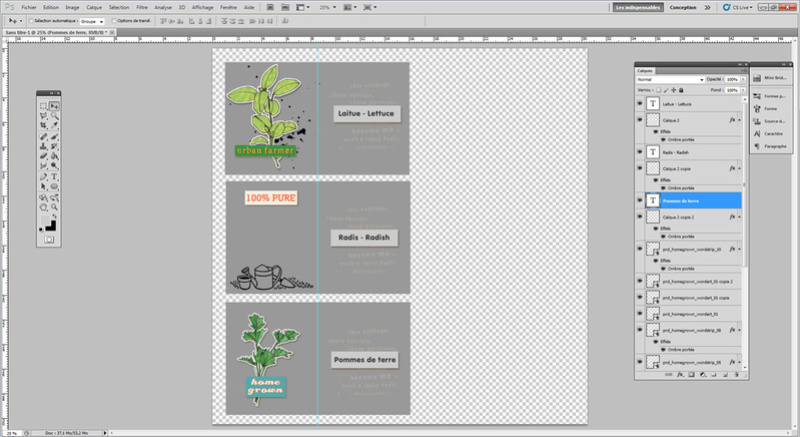 When I finished my tags, I colored the rectangle in white to be printed.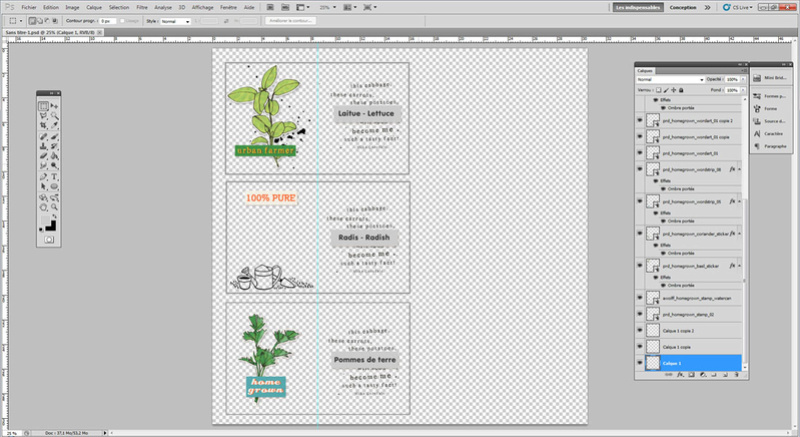 After printing them I cut themThen I cut them.
Glued a piece of double sided tape on each of them.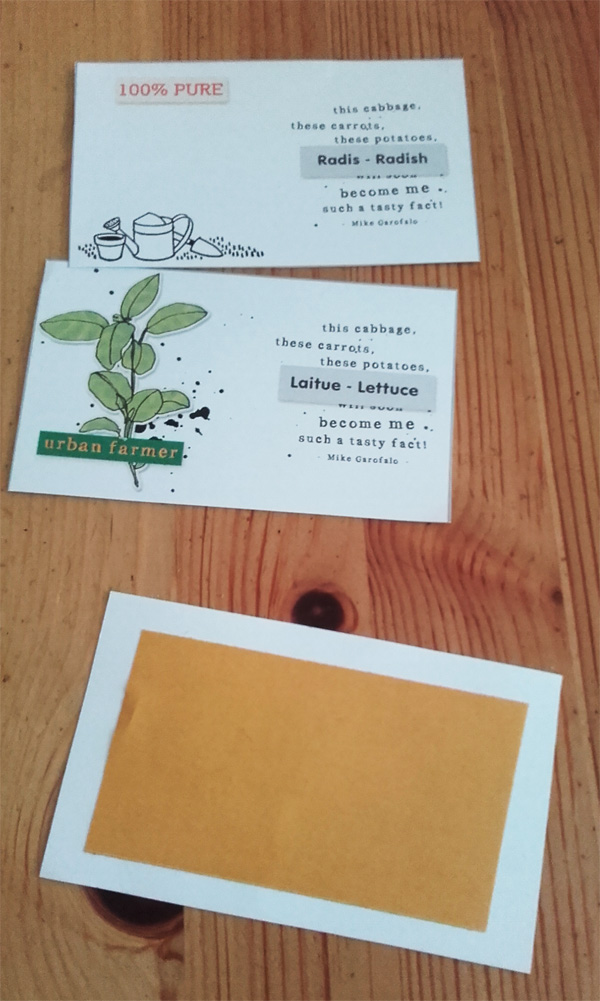 Added a toothpick on the double sided tape.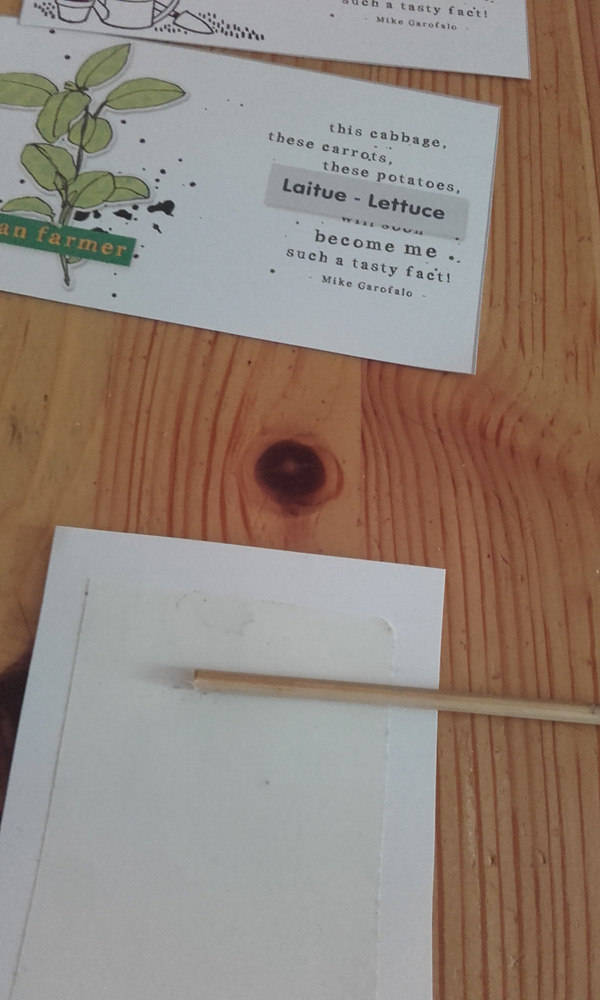 And folded the tags in two.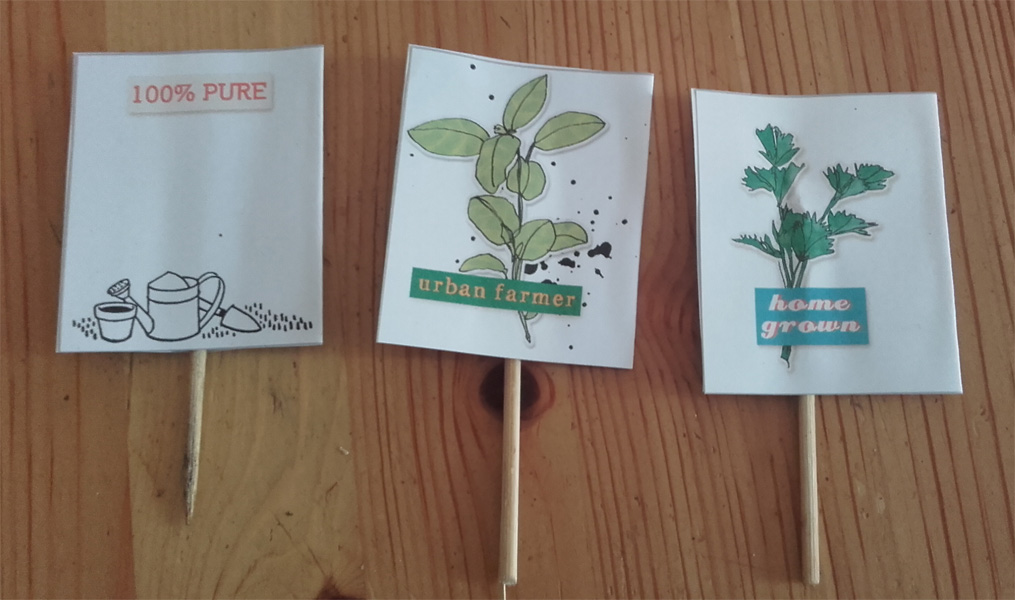 And finall planetd them in my vegatble garden. Here's the tag next to my strawberry plant.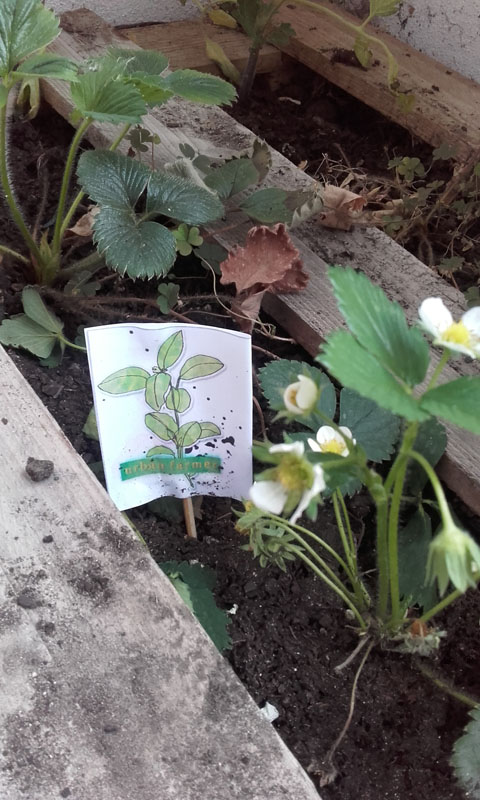 And two weeks after the seeds sowing, I saw the first radish seedlings.
I love my little vegetable garden and my beautiful tags!
As always I hope you enjoyed my post and if I inspired you in any way, shape or form then by all means make a photo of your project and upload it to your gallery so you can leave a link in the comment section below! I'd love to see what you made!