A quick search on the Internet gave me many ideas on how to go about this and I went for this one:
For my project I used cacti from "
Homebody
" designed by Pink Reptile Designs.
I went and searched for a box template in sort of a gem shape that would be perfect for my terrarium. I found this one that worked like a charm!
I just printed it and cut it out.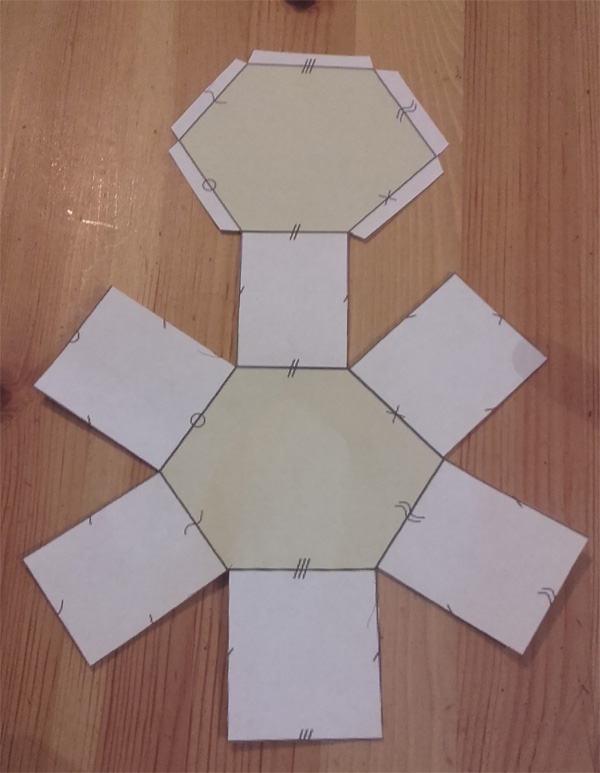 Then I used it as a guide on a piece of white cardstock.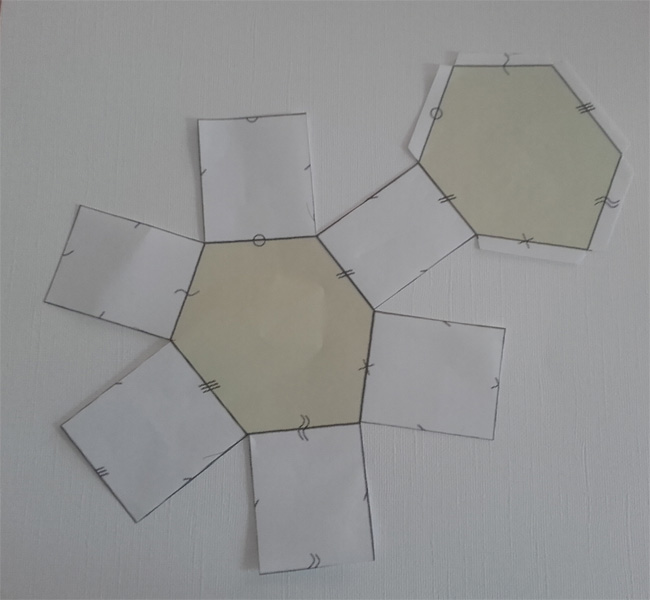 After I drew in the 'windows' I cut it all out.
I taped plastic squares as windows and I glued all parts together to form my terrarium.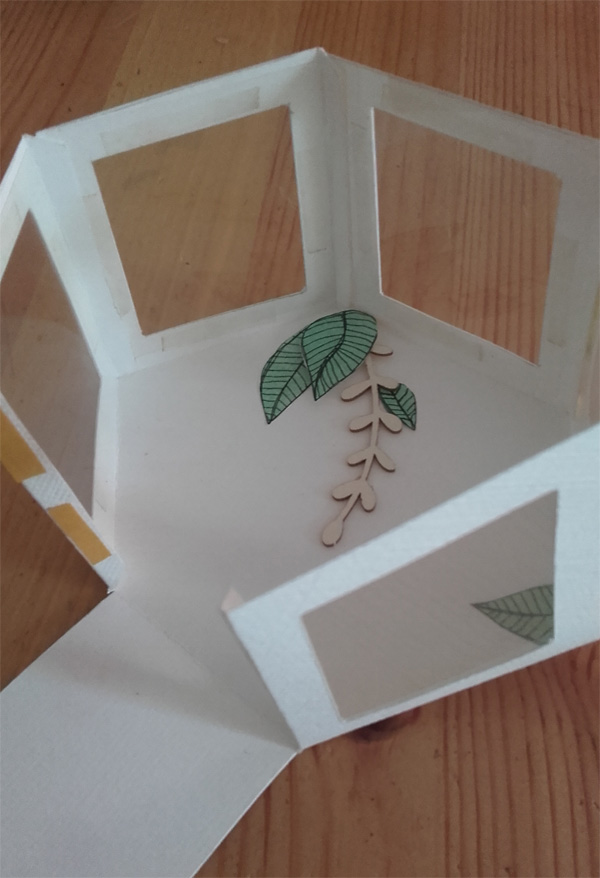 I added some decoration in the background. In this example I glued wooden leaves and leaves cut from a paper from
Drawn To You | Papers
.
I cut a cactus from
Homebody | Elements
and I glued the bottom to a piece of brown felt.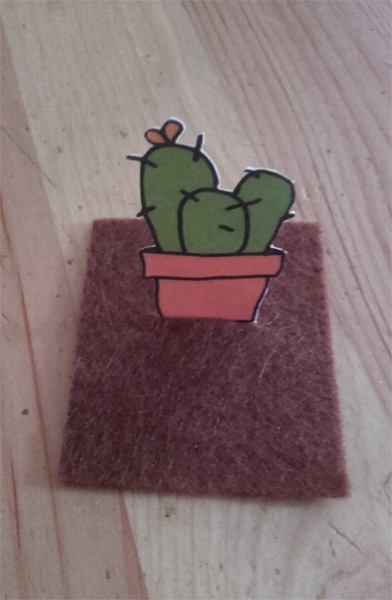 I added several leaves from
Drawn To You | Papers
paper and I glued them on the felt inside my terrarium.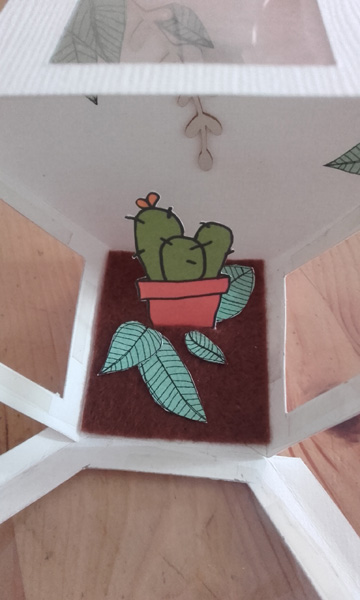 The last step is closing the box.
Voíla my first terrarium is done!
I created a second one with another cactus from
Homebody | Elements
.
Same process. Glued it on a piece felt.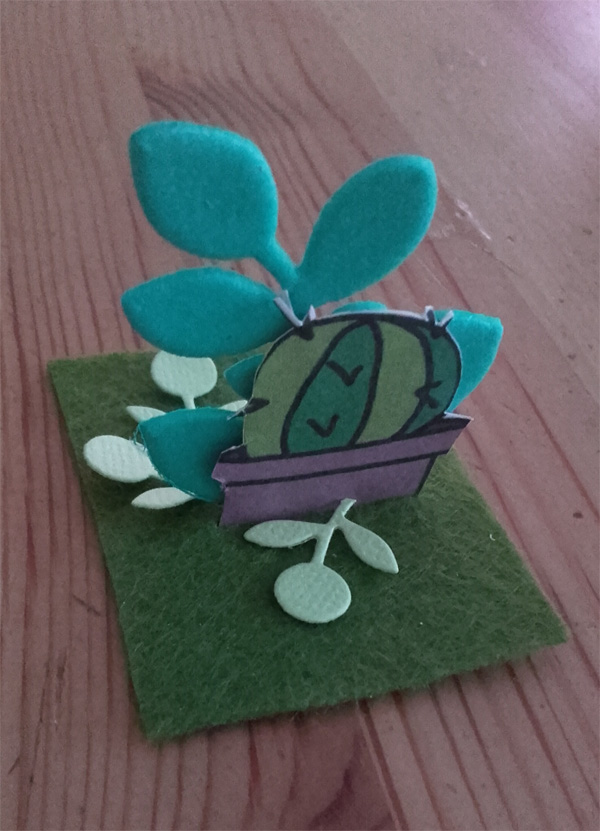 I added leaves that I cut with my cuttlebug machine.
Some embellishments in the background to complete the scene.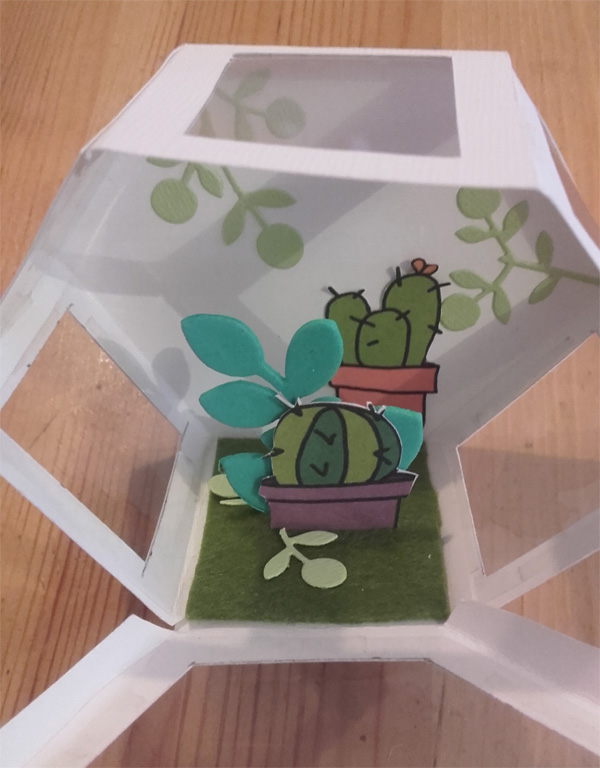 And I closed the box.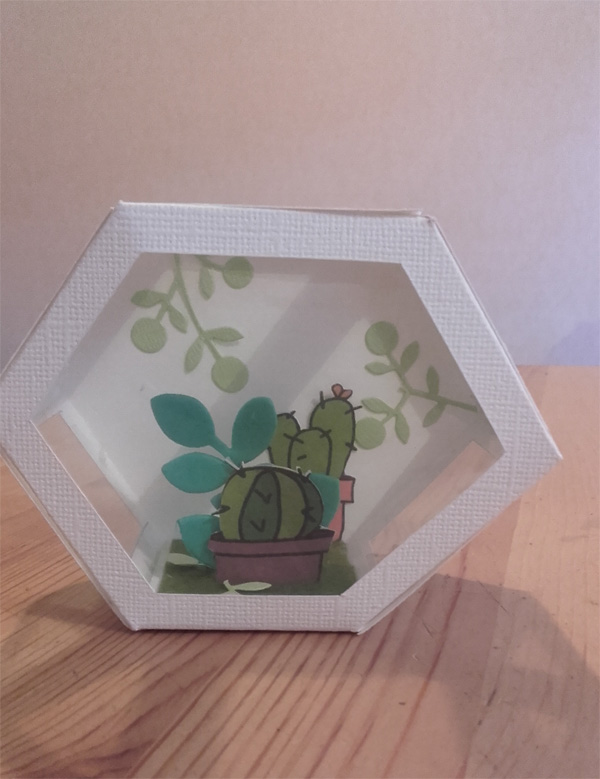 My new terrariums are done, looking good and even better...they don't need watering!
As always I hope you enjoyed my post and if I inspired you in any way, shape or form then by all means make a photo of your project and upload it to your gallery so you can leave a link in the comment section below! I'd love to see what you made!