Last month I showed you how I made an
accordeon folder
to help store the printed out photo's that are waiting to be scrapped. In todays post I am going to show you how I embellished the folder so it is a pretty and fun object on my desk. While we close december, I am thinking this will also make a GREAT gift!
Anyway here's part 2 of my accordeon tutorial: the embellishing part
This is how I ended
my last post
: a finished accordeon folder, plain and simple.
Although I think it already looks really nice, I am sure it will look even better with a little embellishing. So I glued leave shapes cut from glitter paper and wooden ones that I got at my local craft store.
I added a big flower that I cut with my cutting machine [cuttlebug] in a blue paper from
All Eyes On You.
I love this paper because is has several shades of blue that show perfectly in my diecut flower, giving it a beautiful ombre effect.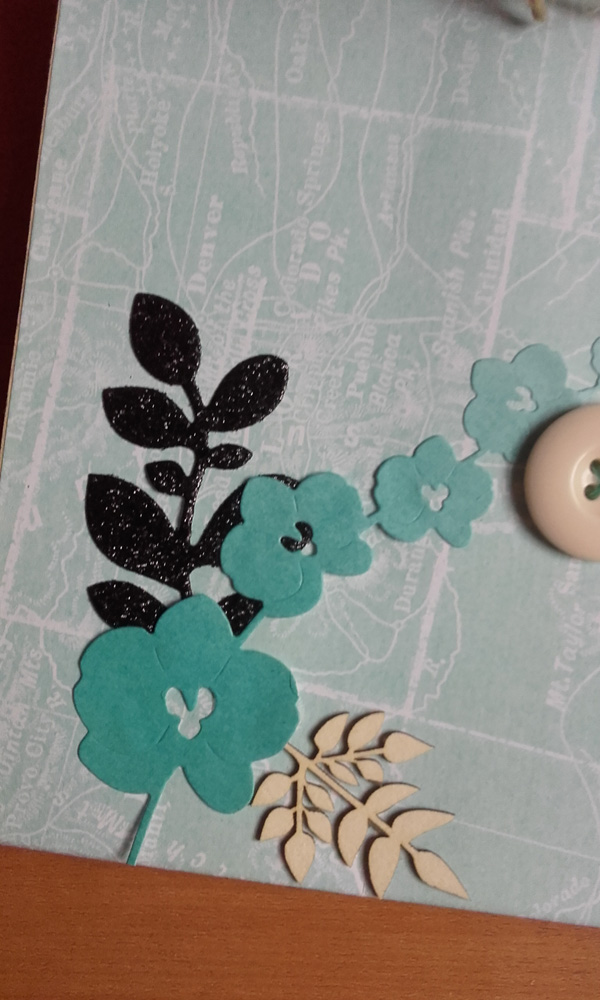 For the finishing touch I hand cut the word Snap Shot from a journal card form the
Spring Is
Journal Card collection.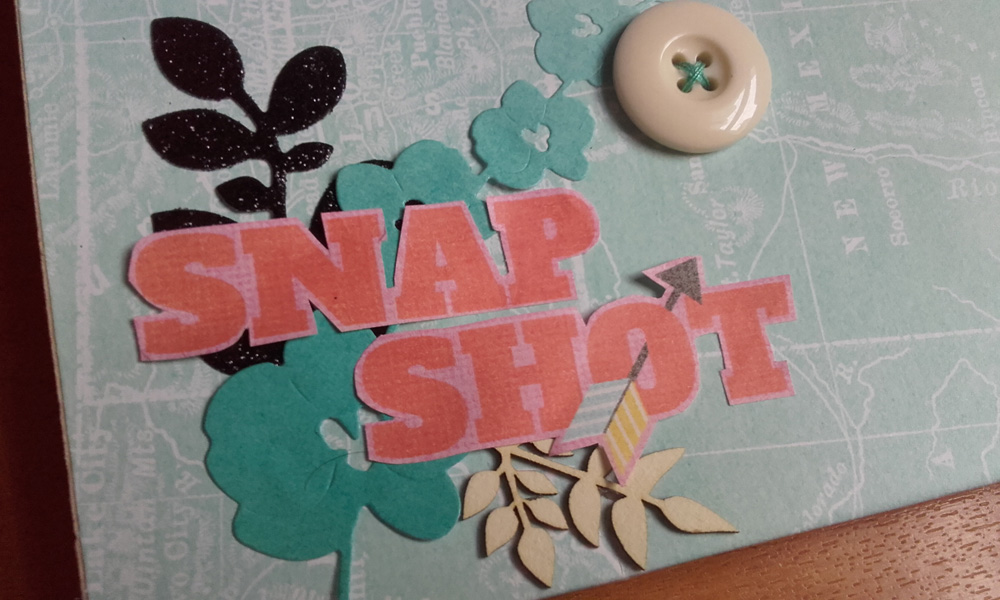 And this is what my finished folder looks like :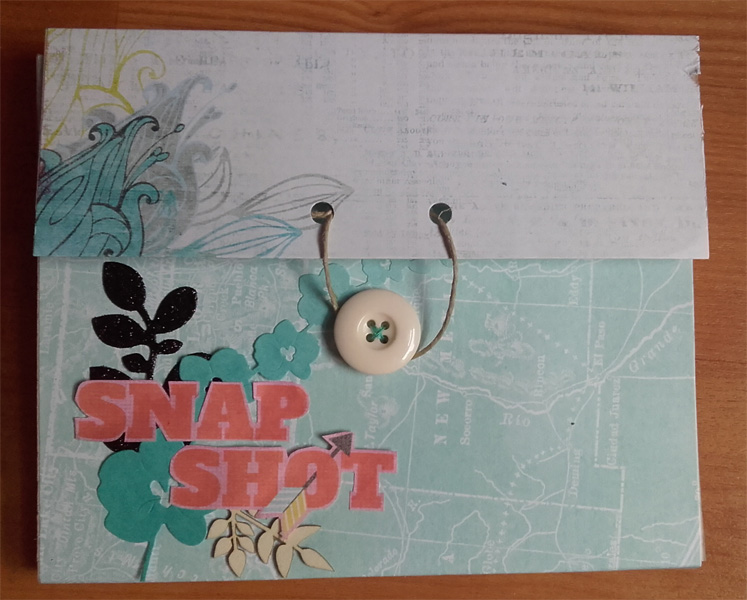 As always I hope you enjoyed my post and if I inspired you in any way, shape or form then by all means make a photo of your project and upload it to your gallery so you can leave a link in the comment section below! I'd love to see what you made!