A few weeks ago we went for a trip to Puy Pariou [a
French vulcano in Auvergne
]. It was a wonderful adventure and I created a cute little alnum to remember our trip.
I chose and printed papers and elements with nature related patterns and colors that match my photos: green, blue, grey and orange.
I used papers from
Homegrown
,
Naturelle
, and
If Only
.
I selected elements from
Don't Stop The Music
,
Garden Party
,
Me My Selfieand I
,
Say Cheese
,
Spring Flutters
. I recolorized some elements to have the same colors in all my elements.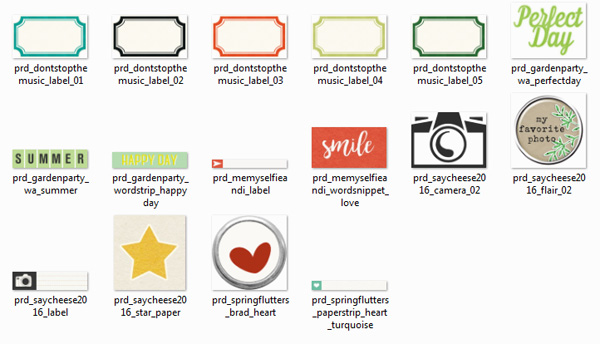 I printed my photos, papers and elements and cut a few decorations from differents papers with my cutting machine [cuttlebug].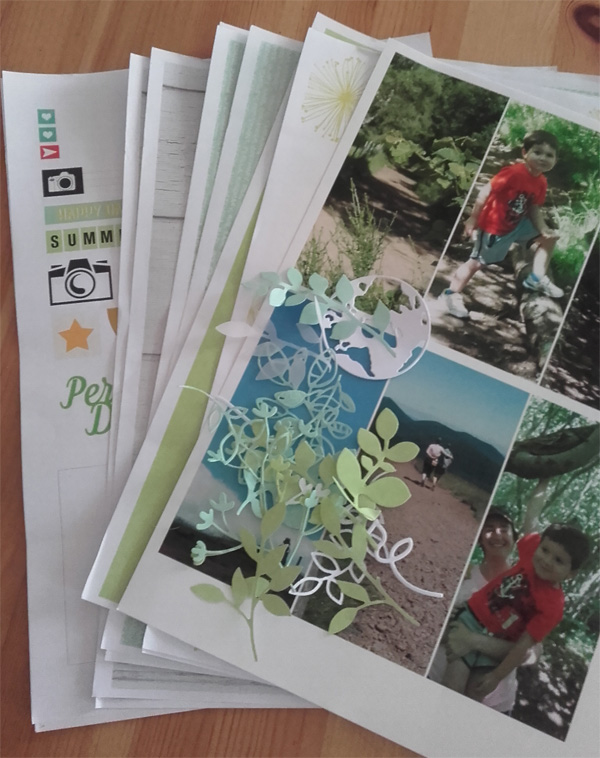 I cut several pages from white cardstock to create the base of my album. On these white pages, I glued a photo ora piece of paper that I decorated afterwards.
I will show you the details for two double pages of my album.
NUMBER ONE
I glued the photo on a page with paper [dandelion paper]: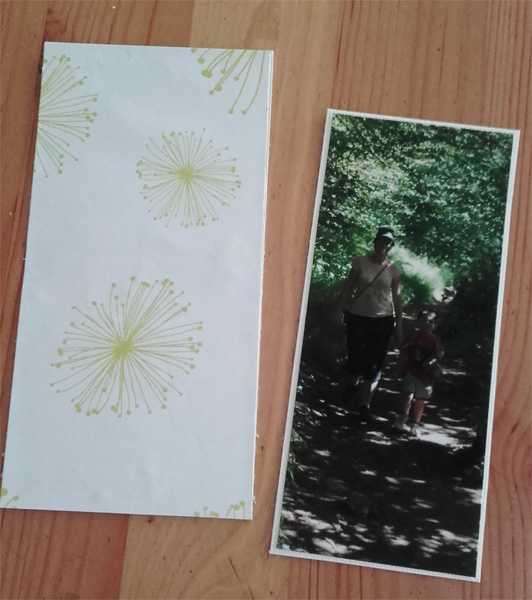 I decorated my photo page by adding some elements (lable and leaves) :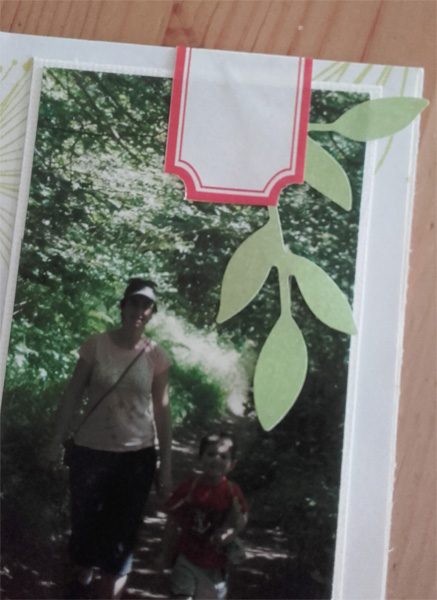 I added a wood element to finish: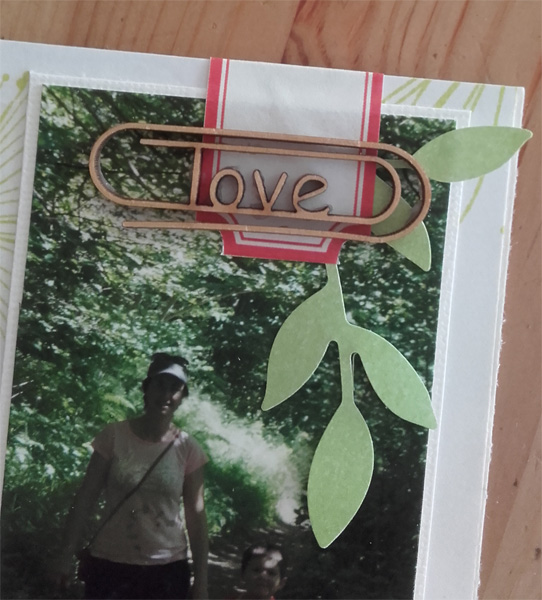 I added a paper page associated to the first page to create a double page. I chose this beautiful black and white flower pattern to go with it.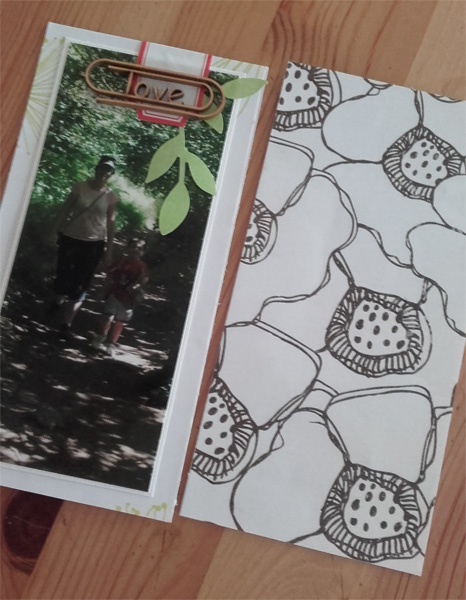 This paper has a strong pattern, so I added just one WA to complete this page.
I cut out the WA and stuck it to the page with 3D autoadhesive foam.
NUMBER TWO
For these following pages, I chose a green background paper and I added elements: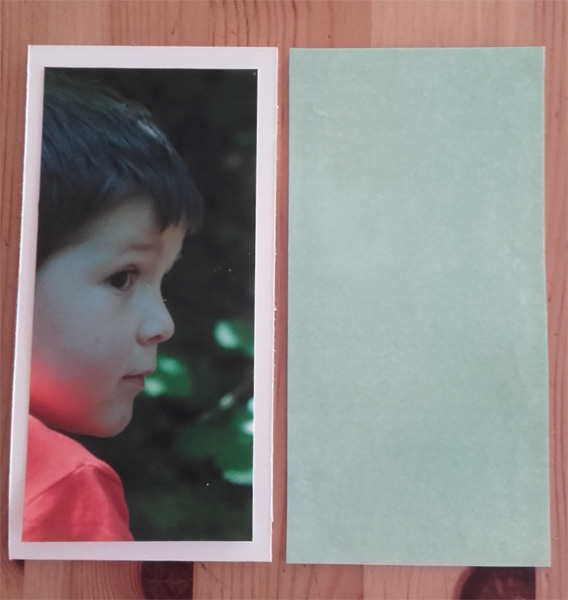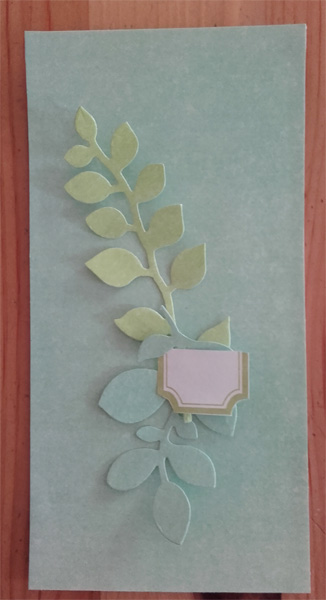 To finished, I added label with a camera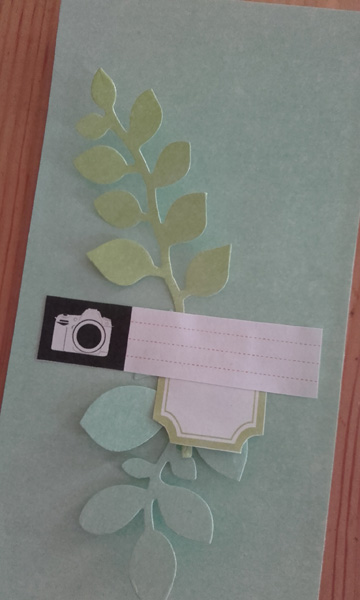 ALBUM PAGES
This is what I had when I finished all pages of my album.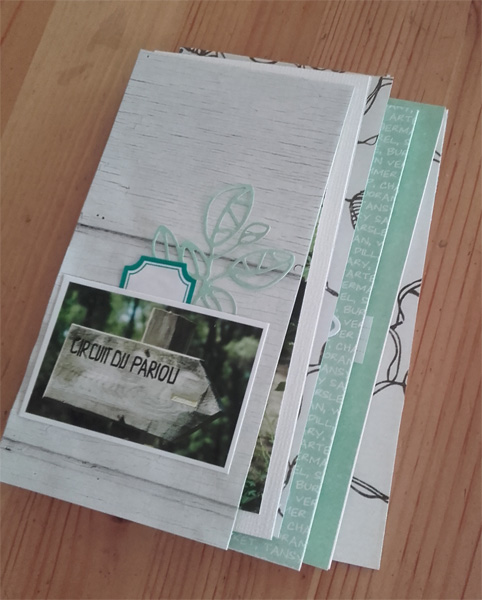 I punched two holes in each page: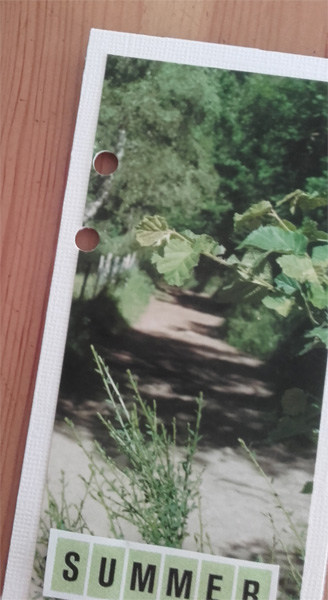 Then I closed my album with two rings: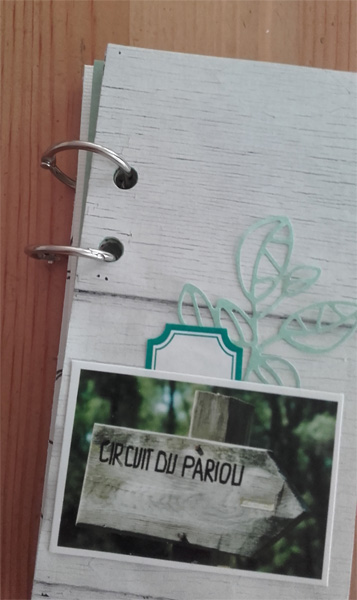 And this is my finished album. I am going to send it to my son's godmother as a reminder of this beautiful day.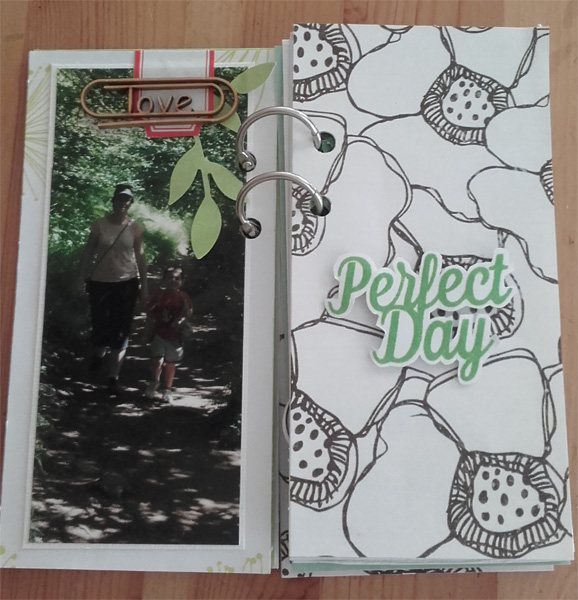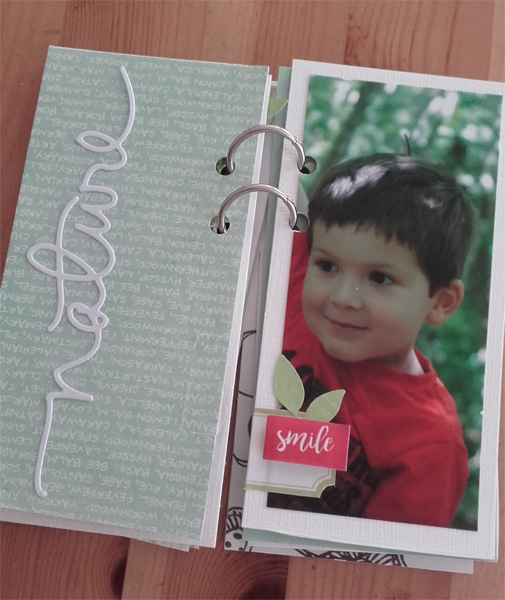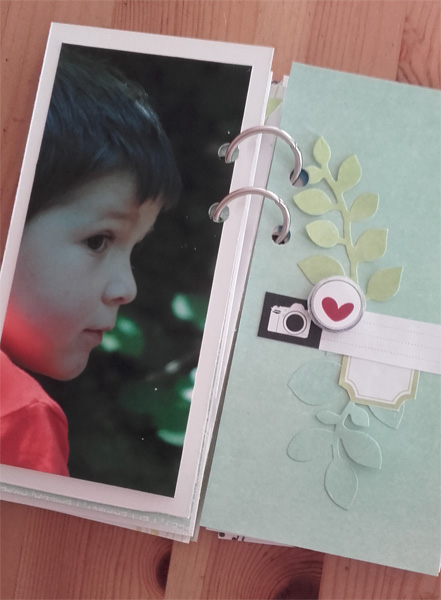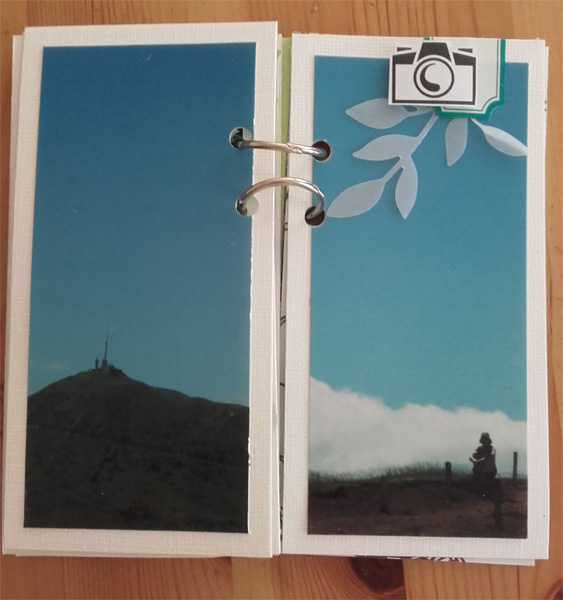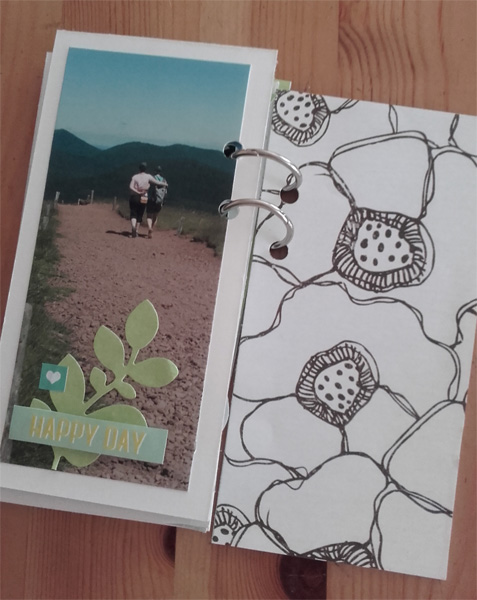 As always I hope you enjoyed my post and if I inspired you in any way, shape or form then by all means make a photo of your project and upload it to your gallery so you can leave a link in the comment section below! I'd love to see what you made!