In this post I am going to show you how I made a cute little mini album with all Pink Reptile products that I made from a fun family trip. I am a little late scrapping these photos because they are of the first time my kids discovered sled riding.
I knew I had to make this album though because I wanted to preserve the memory of that day.
I created these 4 pages in Photoshop with two papers on each. Each half of page will be a page of my album after printing.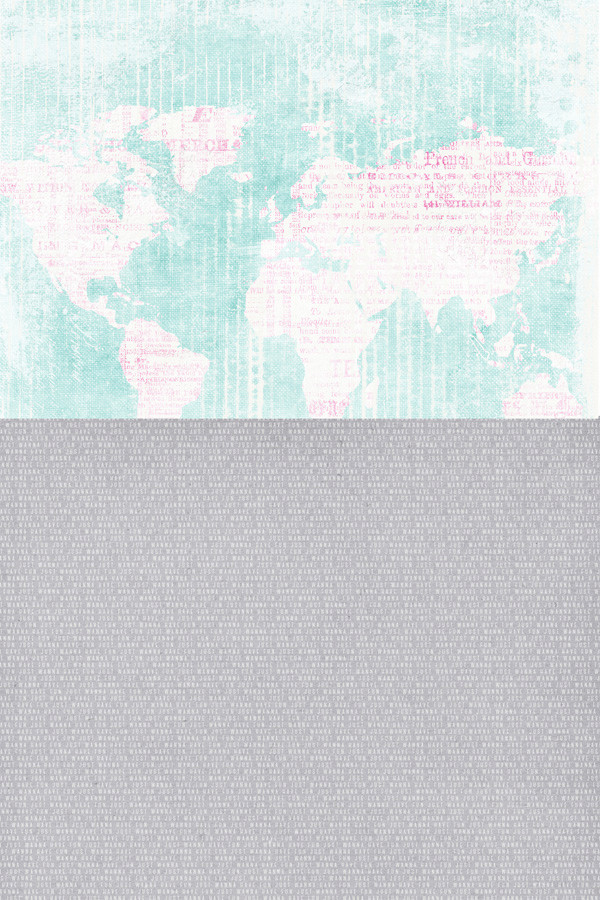 Papers from
HeArt
[blue] and
Ta-Dah
[grey]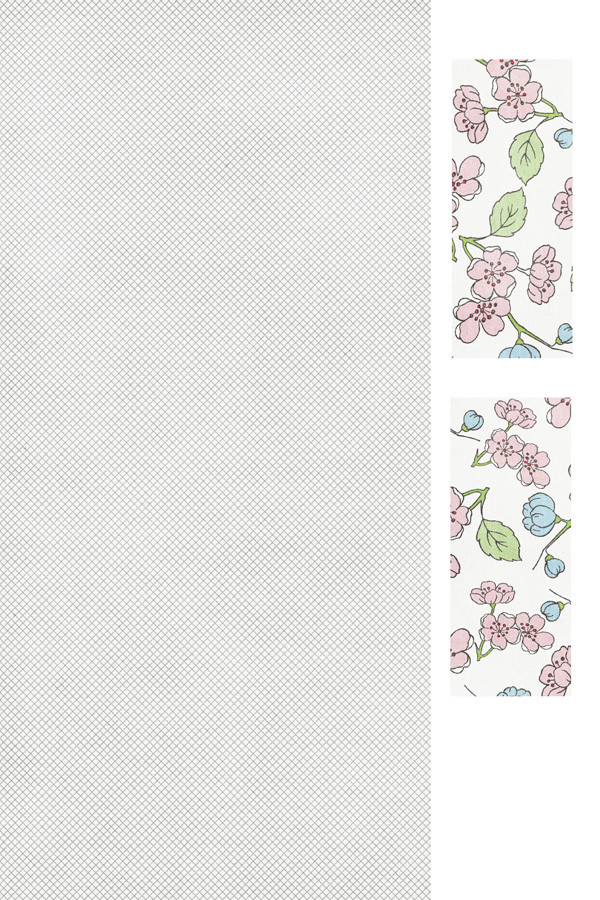 Papers from
Garden Party
Papers from
It's Cold Outside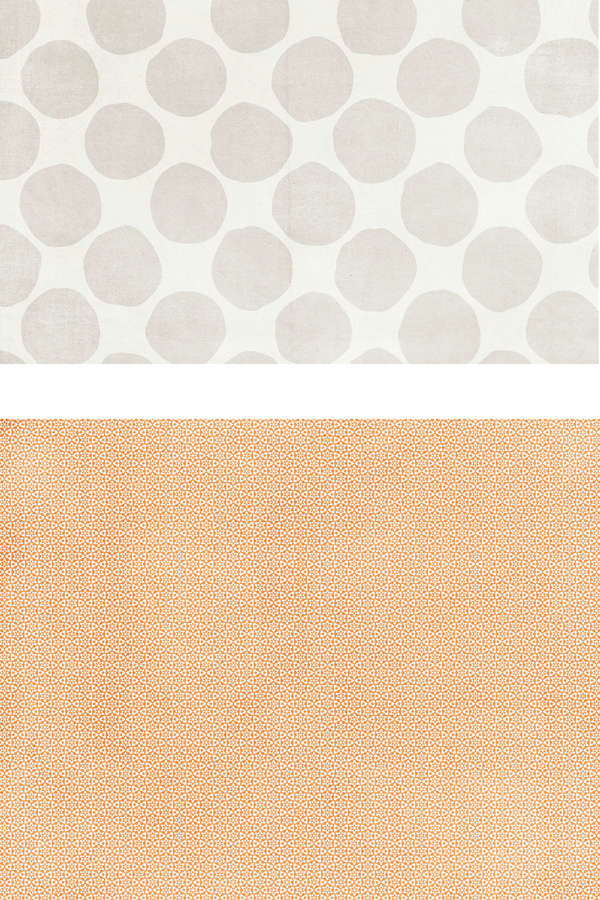 Papers from
Garden Party
[orange] and
Ta-Dah
[grey]
I printed all these on thick white paper along with a bunch of elements for decoration of my album.
CREATING MY ALBUM:
Step 1:
I cut the pages of my future album and folded each of them in half.
Step 2:
I decorated each page by adding photos and some elements.
The first page of my album has one photo:
I added tag [from
Awesome Sauce
], white leaves and a word strip [from
All Eyes On You
] on the photo:
On the left part, I stamped a french text with black ink.
And adedd a tag [from
XOXO
].
As a finishing touch I added the yellow gel dots.
--------
I folded the second page in three parts to create a flap.
Background paper is from
Garden Party
and I cut a piece of paper with big polka dots from
Ta-Dah
and glued it on the flap.
Elements and stamp on the backside.
Then I cut another photo up so it fit on the left and middle page of my album. And added a bunch of elements.
Lastly I also added a few elements on the flap.
----------
For a third page I used a simple decoration by adding just 3 elements to my photo[tag from
Awesome Sauce
, word strip SMILE from
Me, MySelfie and I
)
And here I added two small stamped arrows.
-------------
For the next page, I created a flap at the bottom..
---------
I used two photos for the next pages and of course a few elements.
---------
The last page of my album has only one photo.
-------
Step 3:
Build the album and create the cover
Once all pages were decorated, I glued them back to back,page by page.
Then I cut a large piece of paper as cover:
I glued the paper as cover of my album :
I decorated the front cover with different elements from Me, My selfie [camera], It's Cold Outside [word strip COLD] and Spring Flutters [pink tape]:
And to finish I added a word strip COLD from It's cold outside as my album title.
My album is finished !
As always I hope you enjoyed my post and if I inspired you in any way, shape or form then by all means make a photo of your project and upload it to your gallery so you can leave a link in the comment section below! I'd love to see what you made!