Hello, hello! Welcome to another blog challenge! This month, we are happy to offer another freebie for you, but before we share the newest template, we need to announce the winner for February's pie chart challenge!!! You can take a peek at all the awesome entries
HERE
.
The lucky winner for this month is Roxana!!!
Congratulations Roxana!!! You have a notification on your TLP account.
All other participants also received their 25% discount coupons via their Lilypad accounts. Please make sure you check your messages everyone and if your coupon didn't come through send an e-mail to pinkreptiledesigns at gmail dot com!
Here's Roxana's gorgeous page:
For this month, we are thrilled to share another freebie in our series: "Inspired by the Pink Ladies" where we take a page created by one of our talented Pink Ladies and turn it into a template for you! This month's template is inspired by a page designed by Barbara!!! Thanks so much for letting us use your page Barbara!
Your job is to use this template for this month's challenge! Of course you can twist it, shake it and/or turn it around! Use it as is or make it your own!
Just click on the image to grab it, it's FREE!
Download
HERE
LINK EXPIRED
Here's what the talented Pink Ladies did with this awesome template:
by Jenn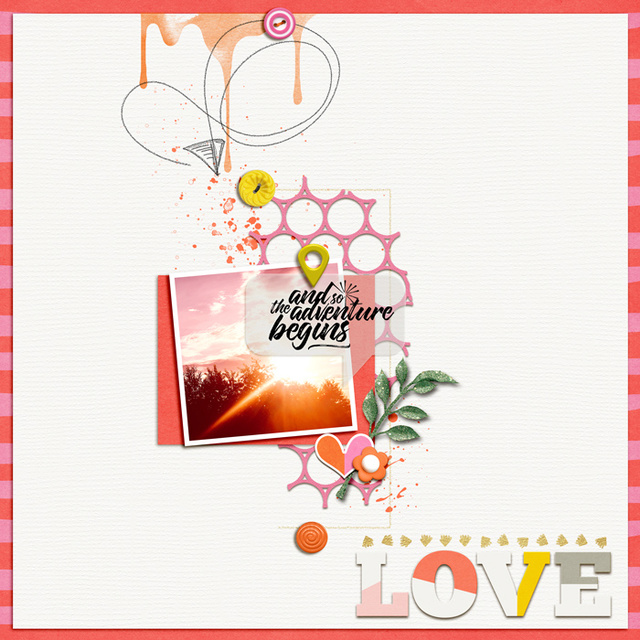 by Manuela
by Carrie
by Ellen
by Cynthia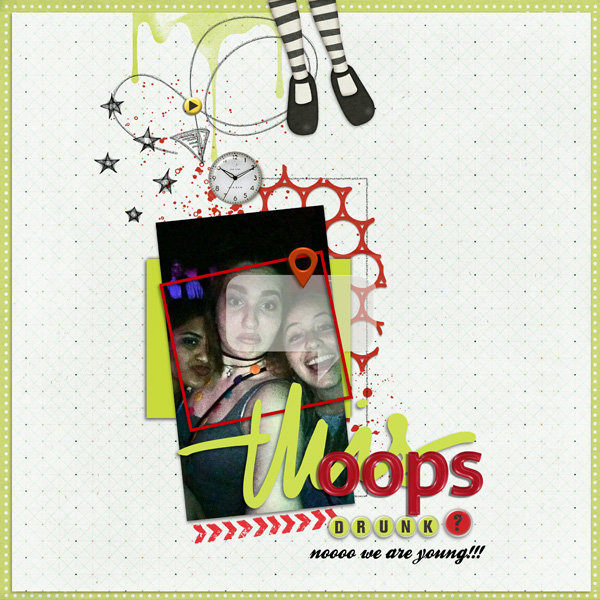 by Diane
by Karen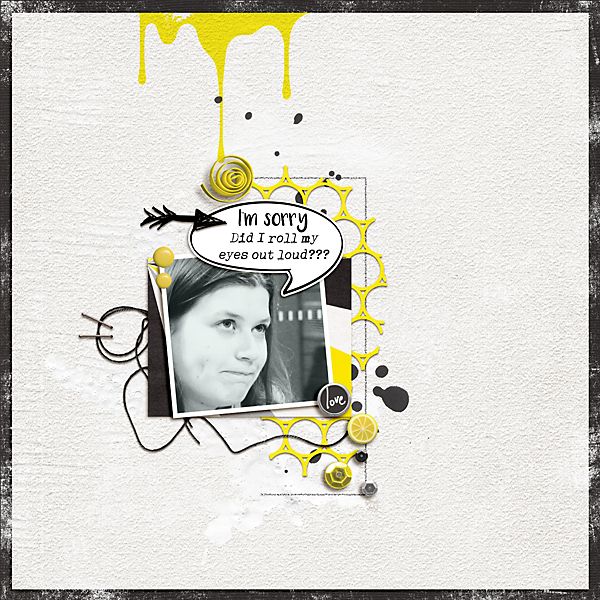 by Gaëlle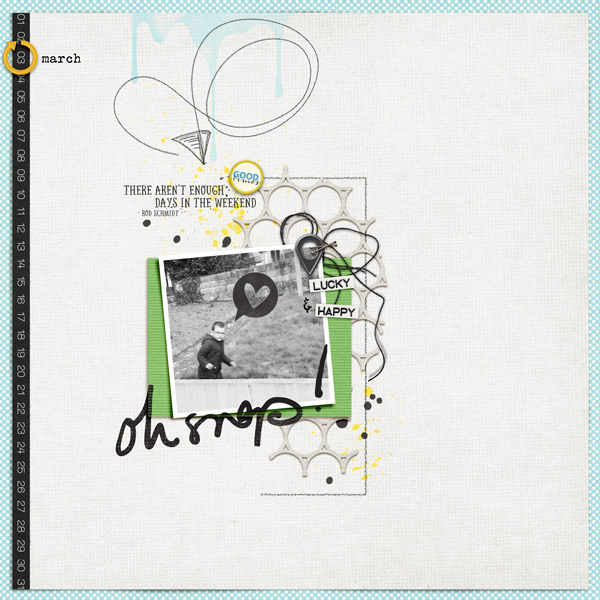 Wow, so many beautiful and creative takes on how to use this template ... and now let's see your rocking template skills!
Make sure you use
at least 75% of Pink Reptile Design products
on your page. Once completed, just upload your page to one or all of your galleries and post a link to your layout in the comments section of this post before the next challenge goes live on
APRIL 15th
.
ONE favorite page will be chosen as the winner to receive a
10 dollar coupon to the PRD store
, but really everyone is a winner, as all other participants receive a 25% discount coupon to the Pink Reptile Designs TLP store. So all the more reason to join in on the fun, right?!
Wishing you tons of fun and Happy Scrappin'!